Recent Reviews
One of my favorite boxes! Love the curation!
Truly this box is better than lush, hands down! Has an adorable on point theme every month, with their items being vegan and all handmade by little companies. You can tell the quality of the items as soon as you open the box. It is packed with care, and even the shipping is fast! I do t indulge in may things. but this box is a must have! Highly, highly recommend!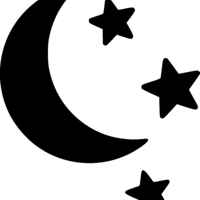 I adore this box! Lavish sends out the perfect box for my Lush addiction without the lush price.