Recent Reviews
I was an English teacher in Korea for 2 years and loved the country and culture. Since then I moved to Japan and teaching English here but really missed the Korean snacks, chocolate and candy from my time in Seoul. I was sooo happy when I found this box. Im having the yearly subscription and loving the surprise theme every month and all the tasty snacks. Some new once and some old favorites! Great box, highly recommending it for any Korea lover, Kdrama or Kpop fan!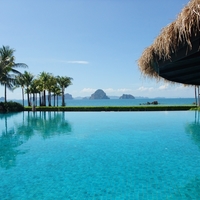 Love this box! Great value and delicious korean snacks and candies every time with fun themes and pretty packaging in the silk bags! I'd only like to have a bigger box option like Extra large. Can you please add that?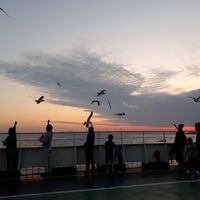 My friend and I share a large korean snacks box subscription. We usually get together and watch Goblin and though it would be fun to boost the mood. I love the variation of all these delicious korean snacks. I didnt know much about Korean snacks before trying this but I really like the balanced flavors and cute packaging.