Recent Reviews
This box has been renamed to Bestowed, and is still offered apparently.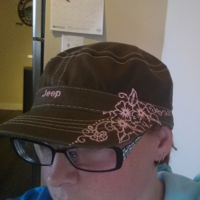 I tried them once, I think it was a Groupon, and was VERY happy with what was in my box. Will be signing up for regular shipments again once the other box I'm on has run through the year I paid for.
Second the terrible customer service. My first box had a powder drink mix that arrived with the seal opened. I emailed to request a new product and was told that it's safe to drink! I refused to drink a product with an opened safety seal and they offered me a discount off my next box as compensation when I pushed the fact that an OPENED FOOD PRODUCT is not safe. Forget that! Unsubbed and unimpressed.