Recent Reviews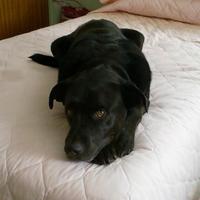 I subscribed for three months and my subscription auto-renewed on January 7th, way before I ever got my January box. I emailed customer service a few times, even tried contacting them on FB, no response. I wanted a refund, because I did not want to renew for another three months. I feel their boxes have been going downhill. CS responded with sorry but they wouldn't refund me and to enjoy the boxes I was going to get for the next three months. Very disappointed in their customer service after everyone says it's so amazing.
I contacted them about a special request, and the owner herself replied and went far above and beyond what I'd hoped for. Their customer service is insane and their products are great quality.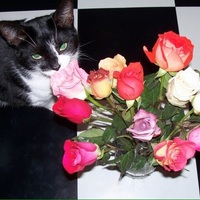 The customer service is absolutely amazing! When there was a shipping issue with one of my boxes, not only did the owner take care of it, but she went WAY above and beyond! She contacted one of the featured vendors to obtain a product I was hoping for, but she had ran out of. (I really wanted to try the product so I assured her that I was more than willing to wait.) She also threw in an extra product from a previous month. KloverBox really delivers on the quality, service, and value every month and I can't wait to see what fantastic discoveries are in this month's box!!!!