KitNipBox is a subscription box for your cat. Each month they send you a variety of items including toys, treats, accessories, hygiene products, and more. They also offer 2 different monthly box options: The Happy Cat KitNipBox is $19/month and contains 5-6 items, and the Multi-Cat KitNipBox is $29/month at contains 7+ items.
The Basics
$19.99 per month
Ships to US, UK, and Canada
I wasn't able to calculate a total value for this month's KitNipBox because most of the items were not available for separate purchase online. If you use the information card values, you get a total of about $36, which I think is reasonable. I would say this was a pretty typical month from Kitnipbox. There's always a theme and the toys always fit the theme (plus they are not toys you can find elsewhere online so there's no repetition with other cat boxes). The toy types are all a little different, with some that are all-catnip and some that are plush, a wand, some toys that make noise, etc. If you have a couple of cats with different personalities this is a good box to get each month, or at least it's usually worked well for my cats. Read more...
More Staff Reviews of KitNipBox
The Basics
$19.99 per month
Ships to US, UK, and Canada
User Reviews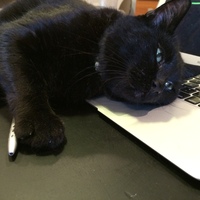 I just got the October KitNipBox and it was a grand hit with the kitties! They couldn't wait for me to open it. Inside was a mix of great toys, treats, and even a fun little accessory! I'm already excited for the November box. Whoever finds all those products at KitNipBox must have a lot of experience with cats, because mine are pretty picky, but went bonkers for the contents! I also liked that the products were high quality and well made; some were even handmade!
"Cool idea, too cheap of products."
Ordered this to try it out. Did the cats enjoy the toys? Yes. The issue I saw right away was the toy quality ... very cheap. Literally cut the tag snag off and the toy was leaking the catnip within the first 10 minutes of owning it. Not sure it's worth the price when I can buy variety bags with much more content on Amazon for way cheaper and better quality. Still a neat idea.. just needs better executed.
I purchased a gift subscription to try the service out to see if my three cats would like anything they received. The box was a flop. All but one of the toys I could have purchased at my local pet store. The treats made all three of them vomit. The smell of their vomit almost made me vomit so I wouldn't recommend these. Spend $30 at your pet store.
Full disclosure, I've always considered myself more of a dog person than a cat person. When I had to have my boxer put to sleep last November (spinal disease) my son and I were crushed. The very next day my our kitten pretty much walked into our lives, unexpected but much needed. Since then I've become a "crazy cat lady" and my 19 year old son is right there with me. I subscribed to this box on a lark because I was/am kind of obsessed with keeping my kitten entertained. I've purchased an embarrassing amount of toys, cat structures, beds, etc., from local pet stores and online merchants and still look forward to, and love, this box. More importantly, my cat loves this box. Some of his favorite toys are from past boxes and he doesn't always love everything that comes in it but it's relatively inexpensive and totally worth it for what you get.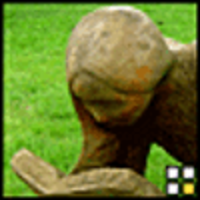 I tried this sub for a few months to see how the cats would like it. They are not highly toy motivated, so I found the toys were piling up. When I went to cancel, I found out you can get the sub. quarterly instead of monthly, which is perfect for me.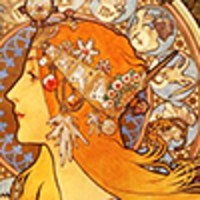 I've gotten this box for about a year now. A couple of my cat's favorite toys came from this box but there is always one or two catnip filled shapes included and, for a cat that does not react to catnip at all, these are useless. The treats are nice but for every box that has a hit toy, there are more that are complete duds. I don't have the money to waste on gambles. Sorry.
I've got this subscription on hold for now. The first few boxes my cats loved, but it seems that lately they've shown little interest. Maybe once they wear some of their toys out I'll start it back up again. The price is decent and the toys were pretty cute and cats enjoyed playing with most of them.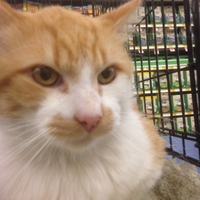 I just got my first kitnip box. I was skeptical, but I love my cats, so I thought I would give it a try. WOW! We received high-quality toys, and one in particular - the Twinkle Tweet was a huge hit - even for my cats that are a little shy. They kept batting it around and tossing it in the air. We received a bag of treats as well, but the toys were the biggest hit. I am not planning to cancel this box as I have done so many others. A+
Just got the December box. Ships fast and was filled with just the right toys and treats for my cat.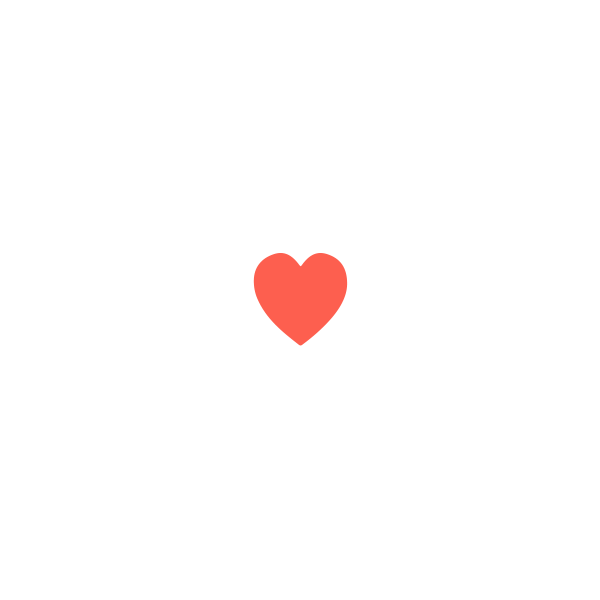 Who We Are
MSA has been your top resource for subscription box reviews since 2012, and we like to think of ourselves as your well-researched and trusted friend. Our team has unboxed tens of thousands of boxes, shared their experience honestly, and joined our community in conversations about each. We wouldn't be who we are without our readers, who contribute their own first-hand experience on the thousands of subscriptions we've reviewed. Learn more.