Kawaii Box is a monthly subscription service that sends you cute items from Japan and Korea. Each box includes 10-12 original and licensed kawaii items. Shipping is free worldwide.
The Basics
$19.80 per month
Ships to US, UK, Australia, and Canada
Check out our "Travel with Sumikko Gurashi" review of Kawaii Box! Read more...
More Staff Reviews of Kawaii Box
The Basics
$19.80 per month
Ships to US, UK, Australia, and Canada
User Reviews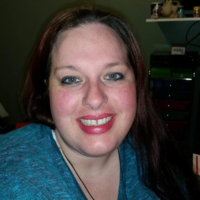 My first box was just this past month and waiting time was a disaster. Apparently there's been some huge issue with Singapore Post and boxes have just been sitting there without sending them out. I FINALLY got mine this past week and I loved it. It's very cute items. If you're not into kawaii (cute) products, then this box will DEFINITELY not be for you. Despite the delay in shipping, I feel the box was well worth the $18.90 I spend per month.
Some of the items are poor quality but more often than not the box is worth a lot more (retail) than what you're paying. If you're the type of person who buys these things anyway and would sell or trade the items you don't want I would highly recommend this box.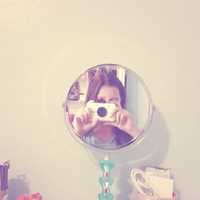 Shipping....It takes forever to get your box, and your 11 year old daughter will ask you every day if her Kawaii box is in the mail! Products....While opening and reviewing all of the products in your box you will probably note how adorable everything is and love every last item you pull out. However, about a week or two later you will certainly realize that it's just a cute novelty and end up tossing 95% of it.
I absolutely do not recommend this box. I found out after a few subscriptions that the items are sourced from Taobao. They are not worth the price. I feel so cheated :( And they always give the same thing - keychains especially. which is very useless. How many keychains you would need.
I don't recommend this box. Despite what the name of the box, the contents and the title of the website when you google it (Kawaii Box – Monthly Cute Subscription Box from Japan) This box isn't from Japan. It's from Singapore. I subscribed because I was a fan of Doki Doki crate and Kawaii box had a similar theme. They really aren't comparable. A few minutes after subscribing I found the review below that mentioned the items being from Taobao (a cheap cheap cheap Chinese shopping website that peddles poorly made goods, similar to Alibaba.) I attempted to unsubscribe and was going to email them to ask for my money back. The email I got after unsubscribing said that If they hadn't charged me yet I wouldn't get a box, so I didn't email them. But a few days later they charged me and shipped the box. That's when I saw that unlike other boxes, your subscription cancellation goes into pending instead of cancelling right away. I thought I'd check it out when it came in and come to a conclusion then. It took 2 weeks, (estimated 2--4) which isn't bad for an actual great product from Japan, which this isn't. Consensus: Not worth it. Everything felt very much for small kids, unlike Doki Doki box or Yume Twins box which feel more for every age. The items were very cheap. They felt like dollar store items. Not worth the price. Not only that but the packaging of most of the items was bent and some of it smelled bad. Most was labeled as made in China. Which...well, is not Japan to say the least. Not worth the money. If you want boxes with actual cute items, not trinkets, but fun items which also happen to be cute, a lot of which are useful, go for Doki Doki Crate or it's competitor Yume Twins box. I've only tried Doki Doki (I liked it a lot) but Yume Twins has some great reviews as well. I'd rather spend more to get better quality items actually from Japan than spend slightly less for cheaply made trinkets.
Unfortunately, I can't fit everything into this post, but I will do my best: - Ordered box over 2 months ago, sent multiple emails asking for a refund but they refuse to and still haven't shipped (I've talked with people who are in the same boat after 4+ months). - Anytime you contact support they give you the same run-around "Shipments to your country are on pause". I can say with certainty that Canada IS accepting shipments from Honk Kong & Singapore - this is where they ship from (Yes, It's not even Japan, it's all made in China) - They only send boxes to their influencers to give the appearance they are sending them out, but you can check any of their Instagram posts to see others, like me who haven't received anything. - They constantly gaslight anything you say - they pretend their support has helped you, or in my case, they are now denying I've ordered from them. - They block reviews on almost all platforms, so all these poor new customers have no idea what they're getting into. During Coronovirus money is tight, and they have now taken the hard-earned money of dozens of people (at minimum), caused unnecessary stress, and ruined the birthdays of many. This seems to be the only way I can get word out - AVOID KAWAIIBOX THEY TAKE YOUR MONEY AND SEND NOTHING.
DO NOT SUBSCRIBE TO THIS BOX!!! It's now July11,2019 and I've been charged for 2 boxes on May & June 1st and HAVE NOT RECEIVED ONE IOTA OF ANYTHING!!! DO NOT SUBSCRIBE!! FAIR WARNING! THEY WILL TAKE YOUR MONEY AND BLAME THE MAIL SERVICE FOR THE PROBLEMS.
I got my first Kawaii November box and all the items are really kawaiiii. i love the most was the DIY edibles. Looking forward to the next boxes.
Some of the products they send are a little bad quality, a few of my things have had bad stitching or just terrible quality. When I emailed about a bad quality product, they sent me a new one which was great but it still wasn't the best quality product. Plus they send products made in china, for a chinese audience. When I emailed about that, they told me something like that even though it was made for the chinese public, it was sold in Japan so I recieved it, so not exactly an authentic Japan/Korea experience. Kawaii Box is also based in Singapore, I think.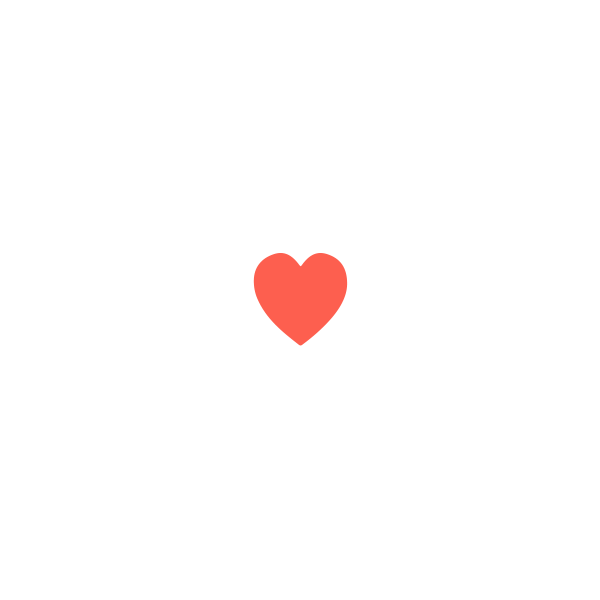 Who We Are
MSA has been your top resource for subscription box reviews since 2012, and we like to think of ourselves as your well-researched and trusted friend. Our team has unboxed tens of thousands of boxes, shared their experience honestly, and joined our community in conversations about each. We wouldn't be who we are without our readers, who contribute their own first-hand experience on the thousands of subscriptions we've reviewed. Learn more.