Recent Reviews
Got my first Juneberrybox today, loved everything! I thought the quality of all the items was top-notch. My favorite item was the necklace, it is beautiful! Looking forward to receiving the rest of my 1-year subscription.
I tried the box out in August for my first time and it was clear that a lot of thought is put into the curation! All of the items I would use (maybe 1 to gift). They just sent an email for the next theme and I cant wait!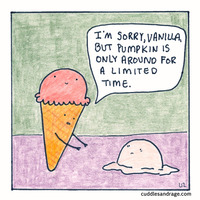 I LOVED my first Juneberrybox! It was In Bloom themed and all the items fit perfectly into that theme. My favorite was this super soft summer scarf. I wish they had a value written on each items but they seemed very high quality and shipping was included so it was totally worth it!