Julep Maven
Julep Maven is a nail polish and beauty subscription service. Each month you can choose one of five boxes, skip that month, or upgrade to the entire collection of beauty and nail polish products for an additional $30.
The Basics
$24.99 per month
Ships to US and Canada
We're sorry
This box is no longer available
Julep Maven
---
Here are some alternatives you might like
The Basics
$24.99 per month
Ships to US and Canada
User Reviews
This is one of my favorite subscriptions. I like to get the full box. The polishes are amazing and the skincare and makeup are amazing. Plus you can customize your box which I really like. I have other subscriptions but always seem to end up with a lot of the same items from them. This is one of the best.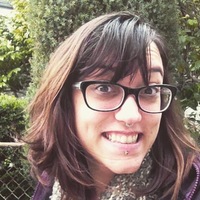 I love this sub. I like that I can fully customize my boxes, or even skip. I do mine in the 3 month option, this with a lower price. I've gotten such great nail polishes, and I'm a huge fan of their highlighter. I would absolutely suggest this to any of my friends.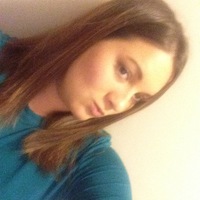 I don't understand why so many people are having problems with Julep. They are a good company and their products rock. I got a welcome box for 2.99 and fell in love. I like that their polishes come in so many colors and that they have new ones every time I go on the site it seems. The box is 24.99 if you get it billed monthly but most of the curated boxes are worth at least fifty. Also they are full customizable. No other box is like that. Their polishes don't seem to thin to me I always shake them up really good before use and they dry super quick. I do two thin coats with a base and a top coat. I have talked with customer service over one item that came to me chipped. I summited a picture of the item and they shipped me a new one within 48 hours. It is a business with lots of customers so it can take up to two business days to get a response as with any business. If you email at midnight on Saturday that doesn't mean they will get back to you by Sunday morning. It's a shame we live in a world of I want it now or I hate you. I work in a business office and I get a lot of rude people that think I am suppose to be made of magic where I call deal with thousands of emails daily, and respond to theirs instantly. They have a great products and you get what you pay for. They also have sweet steals and a secret store for mavens. Plus you get coupons in your boxes to use if you order something. My first box came with a fifty present off my order code, plus using it with the twenty percent off I get being a maven I can get polishes for around four or five dollars and sometimes cheaper. Black Friday sales where great where I got polishes for two dollars a piece. You can't get a polish at Walmart for that price. Also the secret store this month had a half off code you could use. They had polishes for 4.99 and with the code you where getting them for 2.49. Also everything always ships free even if you just get one thing. So if you want a cheep product that you can get now because you can't wait go to Walmart. I get tired of people putting Julep down because of a few mistakes. As far as I know we are humans even the people at Julep so we all can make mistakes.
I really love the Julep Maven box! The entirety of the service is amazing. Not only are the curated boxes gorgeous, but you also have the option to customize and have add ons. Plus the items are always full-sized. Not to mention the thought and effort Julep puts into packaging! Each month feels like a birthday present. From the confetti filling to the candy surprise, Julep has thought about everything!
It's awesome to be able to edit what comes in your box! They recommend items based on your beauty profile (and most of the time it picks things I wanted anyway), but it's good to be able to switch out one or more if you don't like it. The polishes and makeup/skincare products are great quality and unique too!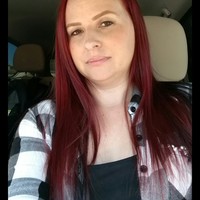 I love this box, I am now addicted to Julep only nail Polish. I used to just paint my toes with a simple polish, but after being a Julep customer for a couple months I want to do do my hands and feet a couple times a week. All the products I have tried have been great, and the fact you can skip months without cancelling is great.
I love how pretty and girly their products are --and love the packaging and how easy it is to manage on the website. However, I started feeling like what they offer every month are almost identical (technically not, I know!). I now have too many nail polish, and I don't really use their makeup products. I love Julep's cleansing oil and the nail care products they used to have (why did they stop offering!?), and now I can skip months, so I'm just keeping the subscription for now in case they bring back nail care products or I run out of my cleansing oil. I'd like to see more variety in the choices!
I signed up for this subscription box fully aware that it was a little more in price than most of the other subscriptions out there. I thought that was ok considering it looked like you get fuller sized, more high end products. That was not the case for me. Yes the products were of good quality but I found myself getting products I did not want/could not use, or products that I had gotten in several of my previous month's boxes. I attempted to contact customer service several times to cancel and found it nearly impossible to do so. The customer service hours are super inconvenient. I was only able to call after I got off work to find they were already closed for the day, or were not available that day at all. When I finally cancelled, the customer service rep was helpful and pleasant which was nice. **If you like nail polishes though, this box is for you. I got so many nail polishes that were a wide variety of colors.**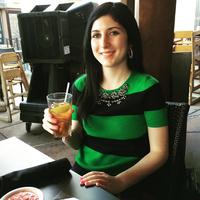 I've had Julep for two months now, and while I've gotten a few nice items, I don't think the box is worth the $24.99 price tag. The quality of the makeup is decent, but I can't speak for the nail polish as I usually opt out of those. I also think it's a bit absurd that you only get 3 products, even if they are full-sized. I will probably cancel after December's box and get the New Beauty Test Tube instead.
I think this box is a little expensive for what you get. I cancelled after collecting about 30 polishes (and sold a third of them). The Plie wand is fantastic, though.
Read More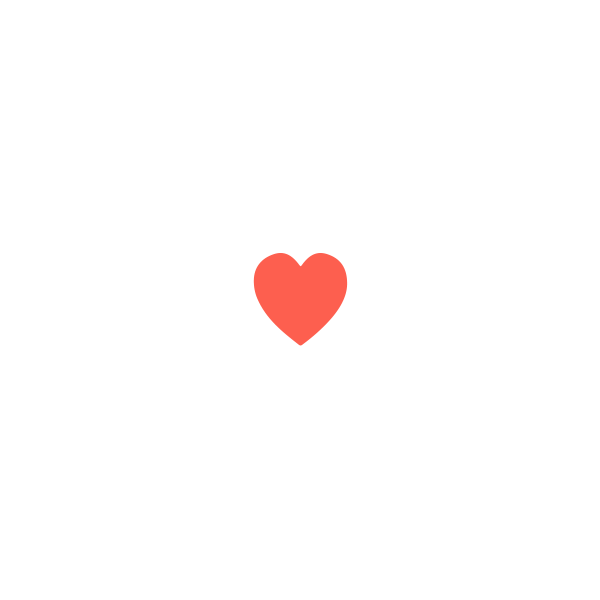 Here are some alternatives you might like
Who We Are
MSA has been your top resource for subscription box reviews since 2012, and we like to think of ourselves as your well-researched and trusted friend. Our team has unboxed tens of thousands of boxes, shared their experience honestly, and joined our community in conversations about each. We wouldn't be who we are without our readers, who contribute their own first-hand experience on the thousands of subscriptions we've reviewed. Learn more.