Recent Reviews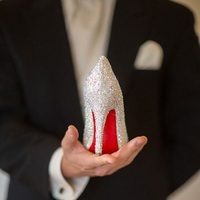 One of the first jewelry subscription boxes... I loved it when it first came out but now $30 for what I get seems a little steep. That said the packaging is gorgeous and I like that the pieces seem more "designer".
I am not happy with Stylemint or Jewelmint- it's junk and like a friggen scam. Stylemint got me on a mystery box. I purchased one and didn't know it would auto start a sub for me. THen I got my box and it had a stain on my favorite piece and they wouldn't send me another same item bc they didn't know what it was or they were all out. So I asked for a similar item and they said 'its a mystery box, u can't pick and choose your items". SO i got stuck with a stained sweater. Then I just got my Jewelmint mystery box. I had read 50-50 reviews but most bad it seemed. I opened my bag to find a bag of beads- the bracelet had exploded. And the other item was a set of bangles that look like hair elastics with a metal piece- for forty bucks! It was worth ten at most. They are sending me another one so I'll update u when i get it.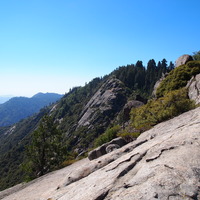 JewelMint has the best interactive site and use of their rewards program. I just use you could use your points for "Collective" pieces.