Ipsy Glam Bag Ultimate is a monthly makeup and beauty subscription box - each month includes 8 full-sized & 4 deluxe samples, in addition to a beauty bag! (Shipping is free to the US, and an additional $4.95 to Canada).
The Basics
$50 per month
Ships to US and Canada
We're sorry
This box is no longer available
Ipsy Glam Bag Ultimate
---
Here are some alternatives you might like
The Basics
$50 per month
Ships to US and Canada
User Reviews
I've enjoyed my subscription very much, but I do stalk spoilers and pause the months I'm not interested in.
I am so in love with Glam Bag Ultimate! I have not been disappointed yet. It allows me to try so many new products and really expand my collection of hair care, skin care and make-up! Ultimate typically has a different selection of products than the Glam Bag Plus, which I also appreciate. And whatever I'm not really looking forward to getting, I save to gift to someone else. For the cost of a subscription to Ultimate, plus the option to add available add-ons for ridiculously discounted prices, the value can't be beat!
I've been an Ipsy subscriber for several years, I have all 3 subs. I'm finding that the ultimate isn't wowing me, I skip one here and there because frankly it's not living up to my expectations for Ipsy. My little and plus bags are always spot on and between my two girls and I we all love something so it's a great deal. With the ultimate bag there's often random things in there that none of us want and that don't fit into the profile ie created for Ipsy. Maybe because it's so many products in it that Ipsy just can't meet the profile??? I'm not sure.
I used to receive the regular bag amd then I added the plus which I still love...then added the ultimate and I have paused a couple times. Especially the Betty boop calab that was a huge let down that felt like dollar store makeup or even worse. I didnt get the gigi calab box because I was so let down by the Betty boop one but I heard it was decent. However for the most part the ultimate has been a huge letdown. If u compare it to like boxyluxe which quarterly amd the same price boxyluxe blows ultimate out of the water. There has been some good products just not enough in any of the boxes to make it worth it. Lastly in February I received two broken or leaking products and one was the rose mask that made a huge mess and then I didnt even receive three of the products! They did send me the broken and missing items separately when I reported it. But in January they also messed up and I didnt receive any of my add ons and there were 5! They did again send them separate but that took another 3 weeks! I'm giving ultimate one more month in march because they promised to make this box better. At least this is what the rep told me in the email response...fingers crossed.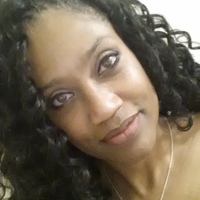 I finally cancelled my Ipsy ultimate! It was a let down every month. For $50 I expect what everyone else see's boxy charm and fab fit fun doing. It was unimpressive. While I like the spoilers I dont trust Ipsy to step it up quickly. The value was always good but just not worth $50. Especially when 4 of them are samples. When they step it up i will come back.
I asked over 8 times to be opted out of brushes in the past 18 months. I still continue to receive them at least every other month. As soon as I receive my items that I chose from my points I will be canceling and going elsewhere. Apparently, the people who choose our monthly items don't look at out profile. Very disappointed!
I never have any shipping issues with Ipsy and if I get a broken item they have always replaced it. I was very excited about ultimate in the beginning I upgraded from Plus which I was loving this time last year. I got my first box and thought i had gotten a mistake. I literally couldn't tell what was full size and what the samples were. There was no insert to help me and I was so let down. I paused for the next month, tried again for 2 more and the last 2 I paused. I watch lots of unboxing videos and see what others are getting and I just don't see the value. What has happened to Ipsy in the last 6 months??? I still love my regular glam bag. I think it's time I just cancel the ultimate until they get better, right now the products are not very good. I almost canceled Boxy to get just Ultimate & the regular bag. Now I get Boxy & Boxy premium and both for just $10. more than Ultimate. I was sad that the Ultimate was a let down because I have always loved Ipsy.
It is easy to cancel which is the best thing I can say about it. The value is just not there. Sub to boxy premium instead. I will never give IPSY another chance I feel so ripped off by them. Ultimate is not worth it.
Terrible. Don't waste your time or money. I strictly said makeup products the send hair stuff. I don't need hair supplies. I prefer makeup. No lipstick was sent. This sucks I already canceled my membership thank god.
It was the "Ultimate" ripoff and the only worthwhile thing about it was cancelling it.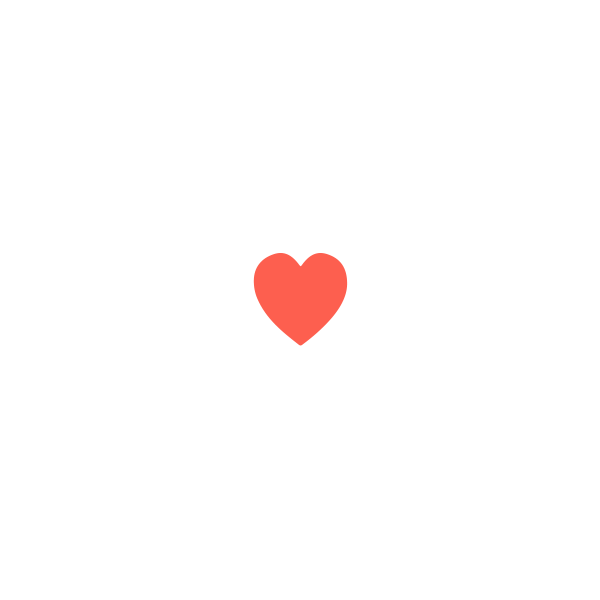 Here are some alternatives you might like
Who We Are
MSA has been your top resource for subscription box reviews since 2012, and we like to think of ourselves as your well-researched and trusted friend. Our team has unboxed tens of thousands of boxes, shared their experience honestly, and joined our community in conversations about each. We wouldn't be who we are without our readers, who contribute their own first-hand experience on the thousands of subscriptions we've reviewed. Learn more.