Ipsy Glam Bag Plus is a monthly makeup and beauty subscription box - each month includes 5 full-size products! You'll also get a makeup bag once every three months.
The Basics
$25 per month
Ships to US
Ipsy Glam Bag Plus
---
Contributing Writer Naomi Pandolfi unboxed the July 2021 Ipsy Glam Bag Plus for MSA and uncovered all five full-size products inside. Find out what she got and her thoughts on this month's box. Read more...
More Staff Reviews of Ipsy Glam Bag Plus
The Basics
$25 per month
Ships to US
User Reviews
"Does the bag really matter??"
I just cannot understand why there are many derogatory comments torwards Ipsy based on the design of the bag the items come in.. To me, the items inside is what matters. The bag itself can go in the trash I suppose if I found it that repulsive. I absolutely LOVE Ipsy! Cannot wait to see what products are falling into my lap this month!! ( But, that is me personally. )
"The bigger the better bag. "
I love it... Totally worth it. What would I do without my ipsy bag?! All high end products.
"One of the best beauty box subscriptions"
I have tried almost every beauty subscription box out there and I have found Ipsy glam plus to be the best so far. It wasn't before but they have really improved their products, choice (you get to pick 3 products) and they actually go by your reviews/beauty profile. Plus the variety of products is pretty great, they offer different brands not the same things all the time and have some awesome add ons!!! Skincare is my favorite and it's really hard to find a good skincare subscription box with good products and you even get to pick some of them! I have only had a problem one time and the customer service ppl email you back super fast & help resolve it ASAP. Overall glam bag plus is a great choice to upgrade your beauty bag or skincare regimen. Just make sure if you don't want to receive something put out rarely, don't put sometimes for everything because then you will just get random things every month. And always, always review your items in your glam bag before the end if the month!!!
"A terrific value and free shipping. "
I look forward to getting my Glam Bag Plus every month. I love the ability to choose three of the five full size products I will get to try each month, for $25, and never get a repeat. I even look forward to add-ons after selecting my three choices every 2nd of the month. The only downside I can complain about is the shipping time. Not all bags ship at the same time. Waiting two or three weeks for the bag to be shipped makes the wait even longer. Bear in mind shipping is free. In the end I love getting my Ipsy Glam Bag so much that shipping delays are acceptable, only because it's free.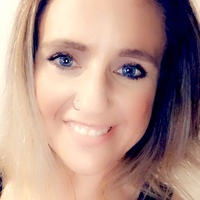 I want to change my rating to 3 stars. I have no use for any products they've been sending out. The quality just isn't there anymore. It's great for beginners just starting to collect makeup. But that's not me. I've gone back to Boxycharm Premium as well as Luxe.
Love that you can pick an item. However I've forgotten to pick recently, and they have picked things for me that fit my profile. I think they really do try to match your profile. Ipsy plus is a good value.
I was subscribing to 4 beauty boxes at one time but have recently cut back to GBP. It is always my favorite. I've gotten some incredible products that I know I never would have bought on my own. As far as I can see the value is better than the others. Customer service is spot on with Ipsy beauty boxes. They make me feel like my opinion matters. So I rate GBP with 5 stars. Love it!!
I love this Months ❤️ Ipsy Glam Bag Plus the best so far, it has everything I love and need. Thank You 😊 for the perfect Box to be a part of, it's the investment I have been proud to pay for. March's Box I would love the Smokey Palette, those are perfect colors, you guys are amazing.
The plus is way better than the normal glam bag - I have both. And I like how you can actually calculate how well spent your money is because they're full sizes that have retail prices. Bqut sometimes they'll tell you they're out of an add-on for the plus when it shows up as available for the normal glambag. Might be a glitch, but it seems pretty sus to me since they're always the $3 or $5 add-ons. 🤔 Shipping times are awful.
I really like the Plus. You get 5 full size items, I had a bag valued about $300 once. I have noticed lately, though, there seems to be a lot of older items/repeats. I am starting to get overwhelmed with items and may take a break, I just don't need anymore! I also wish they'd go back to the regular bags and not the drawstring ones.
Read More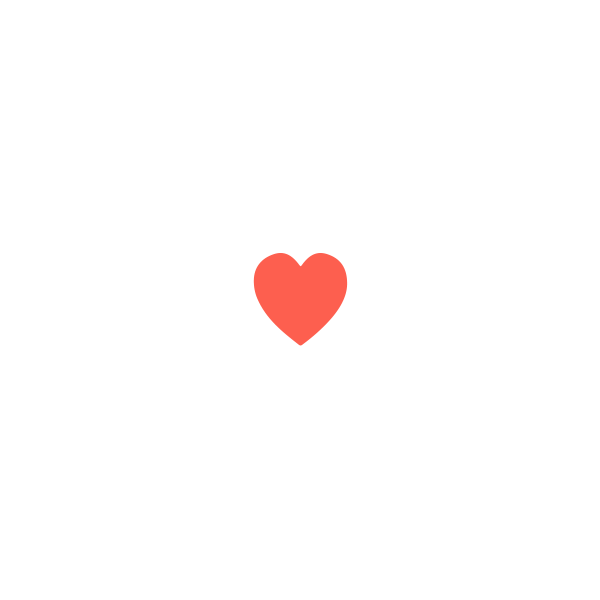 Who We Are
MSA has been your top resource for subscription box reviews since 2012, and we like to think of ourselves as your well-researched and trusted friend. Our team has unboxed tens of thousands of boxes, shared their experience honestly, and joined our community in conversations about each. We wouldn't be who we are without our readers, who contribute their own first-hand experience on the thousands of subscriptions we've reviewed. Learn more.