Ipsy Glam Bag Plus is a monthly makeup and beauty subscription box - each month includes 5 full-size products! You'll also get a makeup bag once every three months.
The Basics
$25 per month
Ships to US
Ipsy Glam Bag Plus
---
Though this IPSY Glam Bag Plus didn't have anything inside that was super new or exciting, everything felt very useful and practical. I ended up loving everything except the mascara, which is still a good bag! I am happy to have more patches since masks seem to be here for a minute or two longer and I really liked the brow gel and primer. The brushes will go to good use asap in my work kit. All in all, I am happy with my $111.99 value in this $25 bag.  Read more...
More Staff Reviews of Ipsy Glam Bag Plus
The Basics
$25 per month
Ships to US
User Reviews
"The bigger the better bag. "
I love it... Totally worth it. What would I do without my ipsy bag?! All high end products.
Ipsy Glam Plus & Ipsy Glam Bag - If communicating with Bots and inconsistent monthly boxes are okay then this will work for you. They take forever to send your monthly boxes after collecting your money on the 1st of every month. The boxes are hit or miss. Some months you may get a really good item or 2 but it's just not consistent. Although you get two choices for the Glam Plus bag more than not, the choices are not great so you're choosing the best of the average offerings. You can not talk to a human for anything....it's a Bot or via email. When my eye shadow palette is crumbled upon receipt, I would like to speak to a person. The money is collected efficiently but when there is a problem, you will be choosing formatted reasons for contact and communicating with a BOT:(
"One of the best beauty box subscriptions"
I have tried almost every beauty subscription box out there and I have found Ipsy glam plus to be the best so far. It wasn't before but they have really improved their products, choice (you get to pick 3 products) and they actually go by your reviews/beauty profile. Plus the variety of products is pretty great, they offer different brands not the same things all the time and have some awesome add ons!!! Skincare is my favorite and it's really hard to find a good skincare subscription box with good products and you even get to pick some of them! I have only had a problem one time and the customer service ppl email you back super fast & help resolve it ASAP. Overall glam bag plus is a great choice to upgrade your beauty bag or skincare regimen. Just make sure if you don't want to receive something put out rarely, don't put sometimes for everything because then you will just get random things every month. And always, always review your items in your glam bag before the end if the month!!!
So this company had been terrible for me. Not only do they send you ALOT of skincare products (no matter what your profile says), but good luck getting your bag in a timely manner at all. While they are quick to respond for customer service, they have no customer service number and most of the time they don't leave you with a satisfactory resolution. Go with another service! These guys suck!!
I hate the bag they send your products in ,I'd rather have a makeup bag like they used to send. I also am not liking the choices we have to choose from.
"A terrific value and free shipping. "
I look forward to getting my Glam Bag Plus every month. I love the ability to choose three of the five full size products I will get to try each month, for $25, and never get a repeat. I even look forward to add-ons after selecting my three choices every 2nd of the month. The only downside I can complain about is the shipping time. Not all bags ship at the same time. Waiting two or three weeks for the bag to be shipped makes the wait even longer. Bear in mind shipping is free. In the end I love getting my Ipsy Glam Bag so much that shipping delays are acceptable, only because it's free.
The plus is way better than the normal glam bag - I have both. And I like how you can actually calculate how well spent your money is because they're full sizes that have retail prices. Bqut sometimes they'll tell you they're out of an add-on for the plus when it shows up as available for the normal glambag. Might be a glitch, but it seems pretty sus to me since they're always the $3 or $5 add-ons. 🤔 Shipping times are awful.
"Money hungry in this challenging time "
Caution ⚠️ it's hell cancelling from this greedy company and no way to contact any professional customer service. I never have been treated so terribly from a company before. I put a "HOLD" on my March order way back on February 1st. But low and behold, money can sucking out of my account come March 1st.
I really like the Glam bag plus. However I don't want to receive any more Wander brand cosmetics.No problems so far with shipping. I wish I could call Ipsy with the problems I have had. I'd have to say customer service isn't to bad.The quality of product hasn't been bad except for a mascara that was dried out completely. I'm thinking of cancelling glam bag though.I wish they would at least offer me pufume and hair products as a choice.
I really like the Plus. You get 5 full size items, I had a bag valued about $300 once. I have noticed lately, though, there seems to be a lot of older items/repeats. I am starting to get overwhelmed with items and may take a break, I just don't need anymore! I also wish they'd go back to the regular bags and not the drawstring ones.
Read More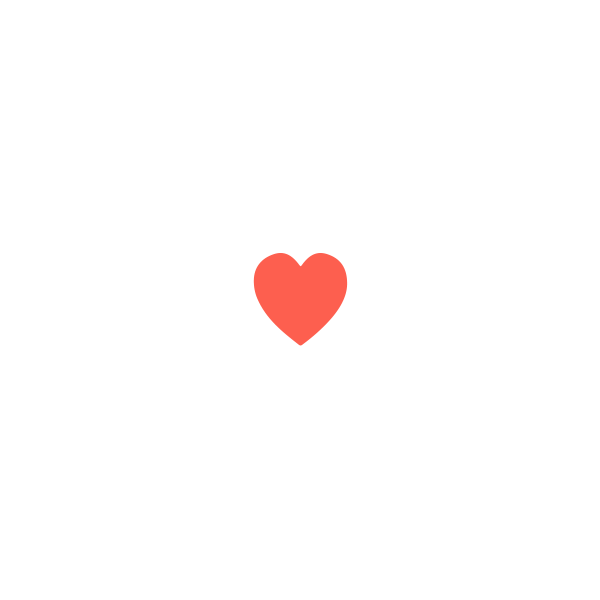 Who We Are
MSA has been your top resource for subscription box reviews since 2012, and we like to think of ourselves as your well-researched and trusted friend. Our team has unboxed tens of thousands of boxes, shared their experience honestly, and joined our community in conversations about each. We wouldn't be who we are without our readers, who contribute their own first-hand experience on the thousands of subscriptions we've reviewed. Learn more.