Recent Reviews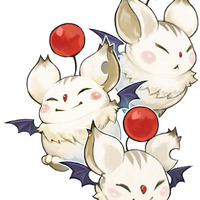 I tried this for Nov & Dec of this year. First box's value was made of a no brand name blue scarf that had pulled threads before I got it out of the packaging, the only nice item was a full size Medusa's Makeup lipstick that I already owned. Everything else was foil samples. The Dec box's main value was deluxe samples of a hair color care system that stained my hair fire engine red on the test strand (my hair is a light coppery auburn), and a rechargeable selfie light for your phone. The rest was once again foil samples and a tiny lip gloss sample. If this is their best/holiday boxes, I think I'll pass.
The box is decent but I had products damaged in shipping and they blamed the post office. It was the way the items were packed, not the way it was handled in shipping, that caused the items to come apart and make a mess that I had to clean up. The box itself was not damaged and the heavier items were not secured. I was not offered any compensation or offer to replace the damaged items. The price is reasonable enough that I will give them one more month before deciding whether to continue.
Great Box! Every time Receive one I'm always surprised by how good the box is. There is great value for what you're paying and a wide range of products to try for redheads. Love it!