Recent Reviews
Not great... Lately the boxes have been mostly junk or stuff many people wouldn't care one bit about.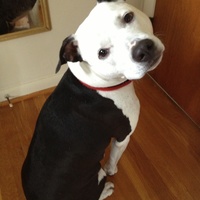 received my first box...I'm in love! Items chosen for this month were clever and definitely worth more than the cost of the box. Happy dance!
Thus far I'm loving this box! Keep up the good work, Horror Block!