Honest Essentials Bundle
The Honest Company Essentials Bundle includes premium natural, non-toxic personal care & home cleaning essentials. Choose 5 items from their collection each month.
The Basics
$35.95
Ships to US and Canada
We're sorry
This box is no longer available
Honest Essentials Bundle
---
Here are some alternatives you might like
The Basics
$35.95
Ships to US and Canada
User Reviews
I signed up for a subscription with a discount code, and received my first "bundle" about ten days ago. I ordered the laundry pods, the oxy boost, shampoo, conditioner, and dish soap. And frankly, I'm not at all impressed with the products. The laundry products are average at best, and the dish soap and hair care are flat-out substandard (I didn't know it was possible for a shampoo and conditioner to leave my hair both dried-out AND limp). Now that I take a second, more clear-eyed look at the web site, I have to ask myself, how "Honest" is a company really, when they don't allow for direct customer product reviews/ratings? I'm cancelling in the morning.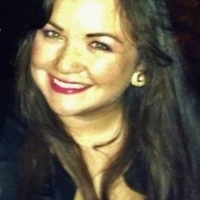 Company claims to value customer service above all else, but when I went to cancel after the free trial (because I was only moderately impressed with the products and found them overpriced), I was told I had to call. When I did, the woman asked me repeatedly why I was canceling, if I was sure, and reiterated that I could skip deliveries. When I finally convinced her that I was canceling, she got very rude, put me on hold for several minutes, then came back, said I was unsubscribed and hung up. Definitely made me feel better about canceling.
DO NOT order from this company! I decided to try their essentials bundle free trial. On the website is states that the trial Includes: A trial size of 5 natural, non-toxic personal care & home cleaning essentials. • Shampoo + Body Wash • Face + Body Lotion • Multi-Surface Cleaner • Healing Balm • Hand Soap Well I get a box, filled with bubble packets for packing purposes and a welcome brochure. This isn't a small box either. When I first picked it up I thought it was light, but the I was like its trial size, but no it was a brochure nothing else. I will be calling them on Monday, from what I've heard that is not a good experience. My order summary on the website states that I had ordered the free trial, and the order page I have received just shows the welcome Brochure in the items. Of course at the bottom it says hand-packed with care, maybe if they employed a robot it would have gotten it right. There is a return option, I fell like closing up the box and writing return to sender with a note in it and account number and get what I paid in shipping back. If they cannot effectively sent out a trial, I don't trust them with a large order.
TOTALLY regretting trying out Honest Co.! Thought I'd get the trial to gift to my sis at her upcoming shower, so she could try it out. Did not realize you couldn't easily cancel online–kicking myself for not checking that first. Waited on hold for over 12 minutes before someone picked up the phone. Have since seen where others recommend just buying at Target--good advise!
I actually just canceled my membership for this box today. I had been a subscriber for about a year - initially for jus the bath products. I am super picky about what I use on my daughter. I had gotten a sample of their shampoo in a Citus Lane box ages back and that is what prompted me to join them. The smell is great and I also tried all of their health and beauty products. What I was not impressed by was the household cleaning products. I really wanted to like them. I really loved the idea and the scent. Sadly, i was not exactly impressed and I did try a number of the products - the toilet bowl cleaner, the multi purpose spray, the glass cleaner, the laundry pod and detergent and the dishwashing soap and the hand dishwashing soap. I think I kept telling myself they were so awesome but finally I had to face facts when the dishes in the dishwasher just still looked dirty when the cycle was done. I wanted to blame the machine but the other soap just did a better job. The liquid detergent faded my clothes - something trader joe's detergent did as well... yes, I only wash in cold and dry on low. so with those two fails i had to really ask myself... am I really getting a better value than the natural products I can find locally? Or just make myself (i.e.: white vinegar). nope. so now I will just buy their bath products as needed and can I tell you, canceling the box in a pain in the butt. They have a small window of time you can call - i work, i have a toddler. i am busy... and yeah, you have to call in.
LOVE these products!! Can't say enough of how great they are. The shampoo is plant-based and cleans perfectly and the baby and household products have just the right amount of awesomeness!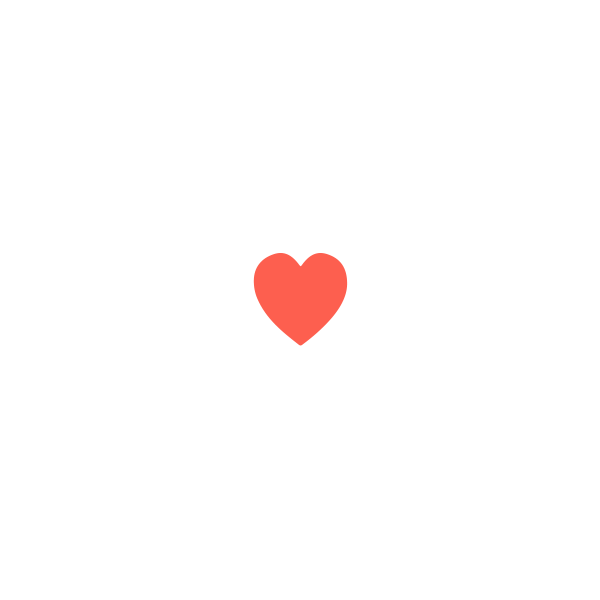 Here are some alternatives you might like
Who We Are
MSA has been your top resource for subscription box reviews since 2012, and we like to think of ourselves as your well-researched and trusted friend. Our team has unboxed tens of thousands of boxes, shared their experience honestly, and joined our community in conversations about each. We wouldn't be who we are without our readers, who contribute their own first-hand experience on the thousands of subscriptions we've reviewed. Learn more.