Recent Reviews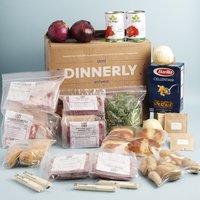 I subscribed to Honest in the past with both my kids through good deals on the first box. I did feel the diapers were a good quality and customer service was always good, but ultimately it was cheaper to use other brands. I do however prefer their wipes to other brands!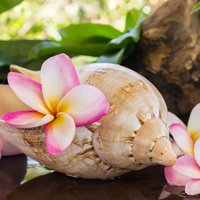 I really love these diapers and wipes, they are made with better ingredients and love the whole concept of the Honest Company. They are a bit on the pricey side, so I on'y buy a huge bundle when they have sales. Highly recommend their sales!!
Love these diapers!!! They are so cute, but a little pricey. I'll switch back to pampers until they have another 50% off deal. Highly recommended if you have the chance to try them.