Recent Reviews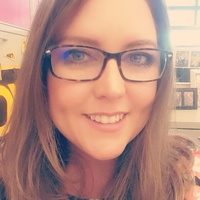 We have been ordering from them for a couple of months now and so far everything has been delicious and really easy to make!!! My favorite part about the whole thing is that it takes the stress out of having to plan dinner and I'm learning how to cook the right way. Even my husband loves cooking these meals. The portions are very generous! They are restaurant size portions. I would say that you get about 1.5 meals out of one serving. The meals are very well packaged, have always delivered cold, no missing ingredients and always on time. The only reason for knocking it down a star is because the meals are starting to get pretty similar. A lot of them have used red meat, cream cheese and sour cream. Looking ahead for the next few weeks I do see a little bit more variety.
For my family, portion sizes were too small. Produce was often not good. Recent box had missing ingredients (the meat). Decided to pause our service.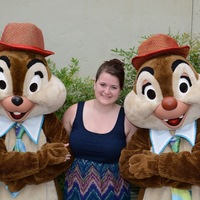 I was subscribed to Home Chef from December 2018-March 2020. The reason I unsubscribed at that time was the meals started to seem repetitive, the quality wasn't there, and delivery was VERY unreliable. I understand that they do (or did at the time) contract out delivery to various companies. The company they contracted with for my delivery was TERRIBLE. They were delayed all the time (even prior to the pandemic), even a few times delivering after 10pm forcing me to stay up so my groceries weren't sitting out all night, or not delivering until the day after my expected delivery date. Other times ingredients would be crushed or spoiled, and while I was always compensated by customer service, it just became a hassle.