Recent Reviews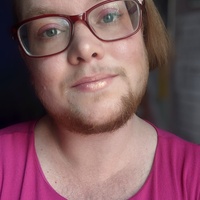 Subscribed to this one for about 6 months and loved every box! Always high quality toys and accessories, such a treat to get every month! I only stopped it because my collection got bigger than I needed but I keep thinking about subscribing again!
Terrible, I decided to try them out, order a single box, never received and upon emailing them, their customer service was snarky and down right unhelpful. I want a refund and to never have had tried this box. Save your time and hassle honestly it's an expensive product to be fighting for a refund with terrible customer service.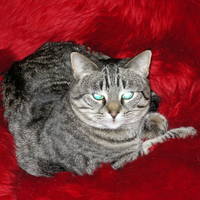 I just received my first box and it looked like some tween went to the Dollar Store and got what they imagined was "sexy". What a total miss on all fronts. For all intents and purposes, I was sent a vibrating angular potato, some cheap bubble bath, an equally cheap hand lotion, and some type of "sensitizing" cream. After seeing this abomination of a box, I'm pretty sure this subscription is on its last legs, and I just got one of its last gasps. I am looking for a refund, as this was beyond bad.