Recent Reviews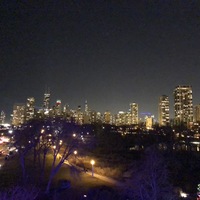 Signed up on Jan 05, charged immediately. On Jan 10 was charged again for another box, no idea why? Thought this would be a great subscription but really don't appreciate the shady practice.
Great feedback, I was interested in subscribing but I will pass after all these reviews.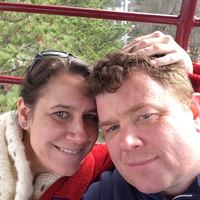 AWFUL! I asked to CANCEL my happy box and get the messy box. In the cancel email I wrote that maybe I should just switch. I immediately signed up for the more expensive box. Four months later I'm still getting double charged. I'm pretty sure I can do a charge back which I hate to do- but how hard would it be to give me a couple of free months. Or, gasp. apologize. I am so mad because I liked this box. They're just too shady to trust with credit cards.