Recent Reviews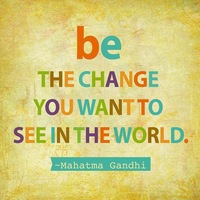 Goodbeing has gone out of business. I have been a subscriber for several years and I just found out today that they could no longer manage to stay in business. Very sad, I enjoyed my monthly box very much.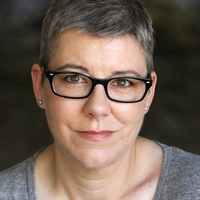 Goodbeing, formerly known as Goodebox, typically delivers a great selection of samples in various sizes from well respected companies, big and small, and I've come to rely heavily on the Goodbeing box to discover new natural skincare and cosmetics since Eco-Emi shuttered. The only thing I've come to not like about Goodbeing is that they tend to go on product jags, an example of which is the Me To We rafiki bracelet which I received three months in a row. Am not a fan of product repeats, especially from the same company. After almost three years with Goodbeing I'm finally taking a hiatus; I do, however, still recommend their subscription box if you're looking for natural skincare, haircare, cosmetics, etc in an affordable box.
I subscribed for one month because I wanted to try an item that an MSA spoiler said was coming. It was...okay. Nothing superbly exciting. I canceled.