Goodbeing
Goodbeing (formerly goodebox) is a premium discovery & trial service providing expertly curated, healthy beauty products, non-toxic cosmetics, natural wellness & sustainable, toxin-free living goods. Goodbeing ships to the United States, Canada, the United Kingdom, Ireland, Australia, and New Zealand.
The Basics
$24.95 per month
Ships to US, UK, Australia, and Canada
We're sorry
This box is no longer available
Goodbeing
---
Here are some alternatives you might like
The Basics
$24.95 per month
Ships to US, UK, Australia, and Canada
User Reviews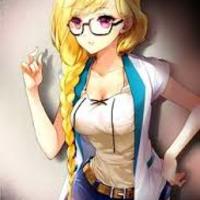 I just subscribed to this box and today I received my second box. So far I love it! I find the sizes to be perfect for samples. I know some, or even most people, prefer larger sized samples but personally I prefer smaller and more quantity so I get to try more products. Today's box included a full size bottle of hair repair treatment which I suppose is good but if I don't like it then it's a waste. The whole point of these boxes is to try stuff and if you like it then you can buy a full size, right? Today's also included little hair ties, which upon first sight I thought were kind of lame and was not excited about, but then I actually tried one and it turned out I loved it! They're cute and work well while also being non-damaging to your hair. A great find and something that I would have never tried on my own due to my preconceived notion that I wouldn't care for them. This is exactly the type of thing I look to get out of these subscriptions. Today's box also included these little wrinkle repair strips which you put on your trouble areas at night before sleeping. The idea being they soften the wrinkles while you sleep and also prevent your skin from creasing in those areas while your face is smashed on your pillow. I absolutely cannot sleep on my back and always end up with my face smashed against my pillow so I love the idea of these and cannot wait to try them out tonight. Granted, I'm 33 and very diligent about wearing SPF and do not have any deep wrinkles yet but I do have some little ones I can see creeping up in the typical areas and I think these little strips will be great preventative treatment. Such a cool idea and something I never knew existed so another score in this box! There was also a face wash by a brand called Eslor. Last month's box had a really nice exfoliating serum by this brand so I'm excited for this face wash. I tried it tonight and the verdict is my face feels clean but not dry and stripped of the good oils. That's about as much as you can ask for in a face wash, right? It's only on your face for a short time so it can't perform miracles. The size is very generous in my opinion, not full sized but a fully functional pump bottle that I assume is a miniature version of the full size. Very good quality. Finally, there was a Conditioning Lip Color by Juice Beauty. This product is very disappointing. It's very dry and does not apply nicely at all. It's like dragging wet chalk across your lips, you have to press hard and swipe many times to actually apply deposit color. I would never purchase this product. That being said, the size is generous, seems to be full size, I can't imagine it being much bigger if purchased. Fortunately, it makes a nice cheek color so I'll use it for that instead. Interestingly, last month's box had only one product I did not like and it was also a lip product. A "Tinted Lip Butter" by Ellovi. Also terrible in consistency and difficult to apply. Maybe it's difficult to make a natural lip product using natural ingredients? Again, this one makes a better cheek color than lip color. Based on these two duds I changed my preferences to not include makeup products for the lips. All in all, I'm extremely pleased with Goodebox and will continue my subscription.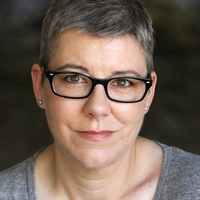 Goodbeing, formerly known as Goodebox, typically delivers a great selection of samples in various sizes from well respected companies, big and small, and I've come to rely heavily on the Goodbeing box to discover new natural skincare and cosmetics since Eco-Emi shuttered. The only thing I've come to not like about Goodbeing is that they tend to go on product jags, an example of which is the Me To We rafiki bracelet which I received three months in a row. Am not a fan of product repeats, especially from the same company. After almost three years with Goodbeing I'm finally taking a hiatus; I do, however, still recommend their subscription box if you're looking for natural skincare, haircare, cosmetics, etc in an affordable box.
I've been getting Goodebox for several months and it's in the middle of the pack as far as my subscription boxes go. The companies they feature are often different than what the other beauty boxes offer, which is nice. However, the samples do tend to be small.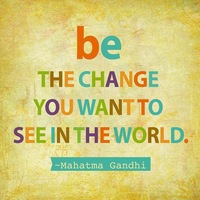 Goodbeing has gone out of business. I have been a subscriber for several years and I just found out today that they could no longer manage to stay in business. Very sad, I enjoyed my monthly box very much.
I subscribed for one month because I wanted to try an item that an MSA spoiler said was coming. It was...okay. Nothing superbly exciting. I canceled.
This box is 19 a month, actually, and the most recent box (January) was very very small samples.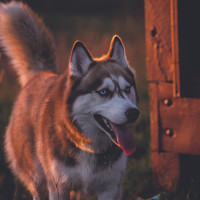 this box is $18 per month according to their website.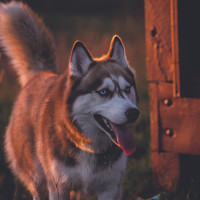 This box is $18 per month according to their website.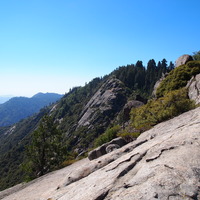 I subscribe to this box and do like the products. I don't like that you can't buy he products at their home page. You buy the products at the product's site.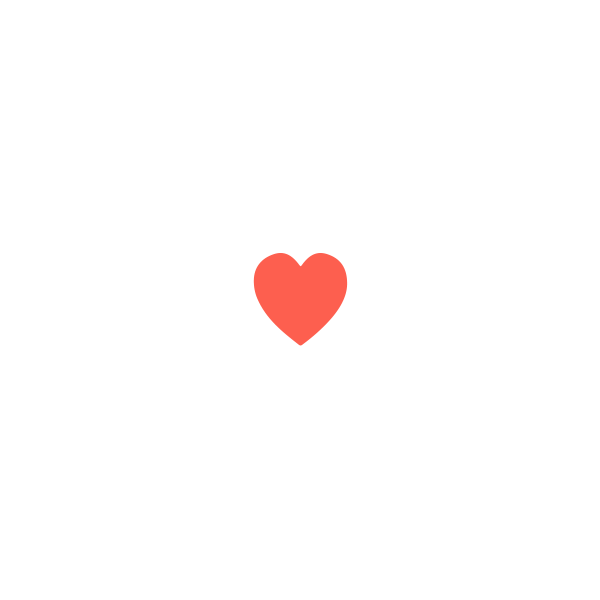 Here are some alternatives you might like
Who We Are
MSA has been your top resource for subscription box reviews since 2012, and we like to think of ourselves as your well-researched and trusted friend. Our team has unboxed tens of thousands of boxes, shared their experience honestly, and joined our community in conversations about each. We wouldn't be who we are without our readers, who contribute their own first-hand experience on the thousands of subscriptions we've reviewed. Learn more.