Gadget Discovery Club is the world's #1 gadget subscription box. The club creates exciting home-based experiences by delivering unique and innovative gadgets to your doorstep every 3 months. Each quarter you will receive a mystery gadget box containing up to 4 high-quality gadgets, including epic Smart Home Devices, the latest Music Tech, Wearables, Smartphone Gadgets & more! Gadget Discovery Club tech experts buy directly from brands to give you excellent value for money with a $150+ retail value in every gadget box! Ready to experience the next level? Join the club today!
The Basics
$120 per quarter
Ships to US, UK, and Canada
Gadget Discovery Club
---
Are you into the newest tech gadgets? Read our full review for Megan's thoughts on the Gadget Discovery Club Subscription Box! Read more...
More Staff Reviews of Gadget Discovery Club
The Basics
$120 per quarter
Ships to US, UK, and Canada
User Reviews
This is such a cool subscription box! The products are amazing value for money, Im loving the fitness tracker!! 😀😀
I received my gadget today, Great value for the money I spent. Super satisfied and looking forward to my next box. :) :)
I've had a pretty great experience with gadget discovery club, all of the gadgets so far have been amazing value for money!
Cool concept and I know I only got one box so I can only use that as the basis for my opinion but I didn't think that the product was worth what they charge me for it. It was a small Bluetooth speaker that retails for $40 and I paid $30 for my first subscription. I didn't hate it but I wasn't impressed enough to keep it going.
The gadgets are decidedly "conference freebie level". The subscription price is a little high. The returns are to the UK which will cost a minimum of $30 which is not reimbursed and is about the MSRP of the gadget. If you get the "free returns" offer, the returns are free up to $5 so I guess if you have a friend travelling to London you can offer them 5 bucks to drop it off for you, otherwise "free" is a little misleading. In three months I received a bluetooth speaker (of which I already have a cabinet full), a charging pad (ditto) and an RF blocking wallet (which (a) I have and (b) I am insufficiently paranoid to use) The customer service is slow but when they do respond they are nice. I assume it is a small operation perhaps affiliated with a "gadget" distributor and it is not a priority revenue stream. If you like gadgets, save your money and get them yourself.
Terrible customer service. Terrible company. Nobody has gotten back to me for months. They take your money and run. I wouldn't reccomend getting this for a gift OR for yourself. I've been waiting on three boxes for months now. I'm appalled at how badly a small business can even stay running with the lack of customer service. I advise strongly against purchasing, no matter how appealing the Instagram ads they market may seem. Spend more money on your customer service.
I subscribed to the 6 month plan and prepaid as is required. I ordered March 5th of 2020 as a Father's Day gift. I made sure to order early assuming there could be shipping delays. I hadn't received anything yet. I contacted their support team via email on April 24th (no reply), then I followed up on May 13th (no reply). I contacted them on their website chat a week or so later and Michelle replied and seemed to be very helpful. She told me she would check on shipping and send me updates and even promised an extra "gift" for my inconvenience. I received tracking numbers via email that did not work a few days later via email, but at least it was something. It is now July 3rd and just this week I received one shipment - a mini bluetooth speaker. I'm still awaiting 3 month's worth of shipments plus the extra "gift" and now we're going on my fifth month and I doubt I will receive anything. Every month since April, I have attempted to contact them via email and website chat just to ask for an update and they haven't replied once. I also had asked if there was a way to track my orders and access my account, and during our one-time conversation, Michelle informed me that I would be able to access my order on their website and keep track, but there is nowhere to login. My SEVERAL attempts have remained without reply and my faith in this company has faltered. So to recap: 1. No deliveries (or potential deliveries 5 months late) 2. No customer service. 3. Potentially good customer service once, then no replies when they can't do what they promised. 4. Empty promises. 5. Don't bother. Keep your money, or subscribe in a more reliable service.
Gadget Discovery Club Fails to deliver, literally. They have taken two payments from me in the last 30 days, and have yet to deliver any products. Email acknowledgements and delivery emails are not received according to the timelines specified on their website. Their customer service is email only with a 2-3 day wait between responses. Their solution to everything is just to refund your money rather than to resolve their delivery issues. Hugely disappointing.
Gadget Discovery Is a scam they have charged me 3 times I got nothing from them. I ask for my money back. Then after about 3 weeks I got a fit bit kind of watch looking thing. That sales at the Dollar Store for $8.99. Still got nothing from the other 3 times I got charged. Today I got charged again I had canceled 7 weeks ago. So I'm out about $150.00 but I got a$8.99 something. That doesn't hold charge. My bank said they will sent me new CC and Debit card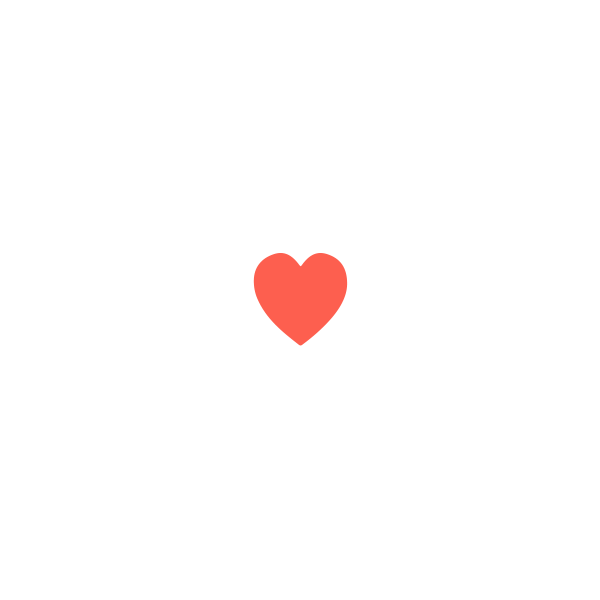 Who We Are
MSA has been your top resource for subscription box reviews since 2012, and we like to think of ourselves as your well-researched and trusted friend. Our team has unboxed tens of thousands of boxes, shared their experience honestly, and joined our community in conversations about each. We wouldn't be who we are without our readers, who contribute their own first-hand experience on the thousands of subscriptions we've reviewed. Learn more.