Recent Reviews
"Too slow and need better quality"
While this is my all time favorite TV show, I am NOT a fan of paying such a large fee for boxes that are only meh.. and receiving them 2 MONTHS after having my card charged. I don't want to get charged until the boxes are actually ready to be shipped. It's ridiculous. I really hope there's improvement all around or I may end up just canceling. ☹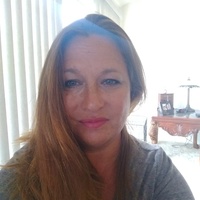 Season 2 - I loved this show when it was on and I love watching the reruns as well. But this box is aimed towards a 20 something age group. Cute trinkets... but not for my age group. The My Lobster denim vest is too much (in my opinion), an oversized t-shirt or beach towel would get more use. FYI - looks like you can buy Season 1 box at Best Buy... would not let me include the link.
Not a huge fan of this box, however I am a huge fan of FRIENDS. Thought it would be better and not so cheap. There is so many good things they can do with this box, I don't understand their picks. I subscribed for a full year, so here's for a better box next season!