Freshly is a meal kit delivery service that sends you pre-made and packaged meals weekly! They use natural and organic ingredients, no added sugars or sweeteners, and all their meals are prepared in a gluten-free facility.

You can also get most meals with or without cheese, and they have vegetarian options as well.

The Basics
$49.99 per month
Ships to US
$49.99
PLUS Special Offer
Looking to eat healthier without any grocery shopping or cooking? Megan always is! Check out her latest review of the Freshly meal delivery subscription box! Read more...
More Staff Reviews of Freshly
The Basics
$49.99 per month
Ships to US
User Reviews
We've been receiving meals for about 6 months. I have nothing but excellent things to say about the meals and this company. Due to health issues, preparing meals is more difficult so having these meals that require no grocery shopping or preparation have been a lifesaver!! We definitely have our favorites but we haven't had a bad meal. They are all delicious and healthy. The portions are large enough for my 15 year old son. I generally can only eat half a meal. It's super easy to make your selections for the following week or skip weeks. If you are even considering trying Freshly, you definitely should.
After reading a few reviews I was skeptical. However, with my health, eating anything but healthy is not an option and job makes it is difficult to maintain that healthy lifestyle effortlessly or without spending a lot of money- so I decided to try it. I took advantage of the 50% coupon and got 12 meals for $54. In a typical week I could easily spend $200 (that most of it I did not have) on myself just trying to eat healthy, so this was a deal! I was confused with the fact that you got a weird number of meals for a week, but realized when they arrived that they each were enough food for me for 2 meals each. They are not huge portions but I found myself full usually halfway through. Based on taste and packaging I think Freshly took into consideration the past reviews and changed their program. The flavors are amazing and I had no issue with the packaging. In fact, thought that the food tasted like I'd cooked it at home and I had a hard time pealing the plastic off after they cooked. The expiration date was close to when I received them, so I froze most of the meals and put the few in the fridge for the upcoming days- I kept this regiment up through the 12 meals. I will be buying more and hope the rest are as good as these are.
I subscibed to Freshly for about 3 months. I did have some meals come unsealed, the company credited me DOUBLE what the meal was worth. The food was flavorful. It may be hard if you already are not used to eating healthy. My significant other does NOT eat healthy in the least, but commented how good it smelled. I was using them for all 3 meals of the day. I lost 17 pounds in that time, my acne cleared up quite a bit and I feel more energetic. The turkey lasagne was awesome, I enjoy the chicken parm, the sweet potato mash was yummy! I enjoyed most meals I received (although none of the fish seemed right, the salmon was good, but oily). I would highly recommend.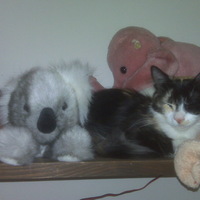 One food carton came open, and there was no way their packaging would have kept it cold enough for it to sit on my porch all day. More importantly, there food was not good. The worst were the inedible eggs and chicken patties in the chicken parmesan and chicken and gravy. But in general their seasonings were not bland so much as off. There were also textural problems, like their "sweet potato" fries, which were actually yams, were chewy like they hadn't been cooked long enough. They did have a few tasty meals, primarily their turkey lasagna, antipasto salad, and chicken with cauliflower gratin.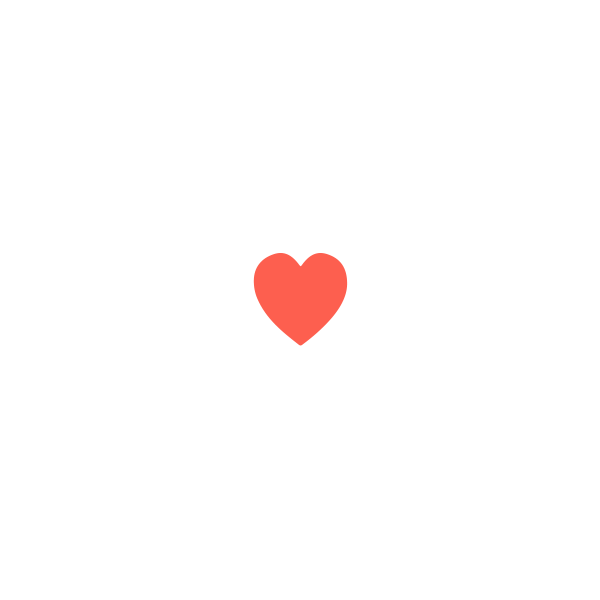 Who We Are
MSA has been your top resource for subscription box reviews since 2012, and we like to think of ourselves as your well-researched and trusted friend. Our team has unboxed tens of thousands of boxes, shared their experience honestly, and joined our community in conversations about each. We wouldn't be who we are without our readers, who contribute their own first-hand experience on the thousands of subscriptions we've reviewed. Learn more.