The Fortune Cookie Soap box is a quarterly subscription box bath and body products. All subscription boxes will include 8 exclusive FCS products in adorable mini-sizes. The box is $19.99 for US subscribers, $28 for Canada, and $34 for Worldwide subscribers.
The Basics
$16.95 per month
Ships to US, UK, Australia, and Canada
Fortune Cookie Soap Box
---
This may in fact be my favorite FCS LE box out of all of the ones I've received. I loved the Trolls movie and it's feel-good vibes, and this box captured that essence perfectly and created high quality products with lovely scents. This box felt like an extra special treat because of how long it takes to arrive- the preorder was in January, and that was so long ago that I completely forgot I was expecting this box of rainbows and smiles. FCS usually releases a second limited edition box for Halloween, and I'm already looking forward to it.  Read more...
More Staff Reviews of Fortune Cookie Soap Box
The Basics
$16.95 per month
Ships to US, UK, Australia, and Canada
User Reviews
Best subscription there is! I love the scents and the variety of items. It's so much fun to get a new theme every month and the best part is smelling the smaller it's before you buy the big items. I love the smell before you buy full sized, I can stock up on the scents I love. Also, the products are superb and amazing!!! Love the coupons too that come in the box for those full sized items.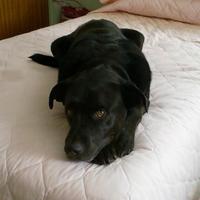 I've gotten two boxes so far and loved them. They have the most amazing smelling products, I don't know why I didn't subscribe sooner. The Old Hollywood box was my favorite, everything smelled amazing. I just ordered their special pumpkin scented stuff and it's hands down AH-MAZING!! I'd recommend this box to anyone. It's super fun to get, smell and use. Plus you get a $10 code from each box to use in the store.
I subscribed to this service for only a month. One of my favorite You Tubers, Grav3yardgirl (Bunny Meyer) has been reviewing it for a few seasons and she had me believing it was very good. I got it and liked the contents, HOWEVER it wasn't very man-friendly. There were four products out of the box that I can't use because they are feminine and I'm not. If this box was less female-based, I'd definitely renew my subscription. 2/5 stars
I just opened my Spring box today. I was mortified! The perfume made me sick, yes sick. Im not alone there were (3) other ladies here. I purchased four boxes. The shampoo bar was cute but again didn't smell good. The soap smelled like dove- smelled okay. The cuticle oil smelled just as bad as the perfume. The pedi bomb I didn't even open. In short I put it back in the box and then the garbage. One positive thou my husband said the sucker was good. While I don't know where the other boxes went when they left I suspect they landed in the trash bin along with mine.
Wow FCS!! I received my Summer Box today. I was indeed impressed.My personal favorites. 1). Whale Talk perfume.- It smeels amazing. Lasts, and is going to be my go to evening perfume. 2).Aqua Scum Spray Lotion-. I used this on my arm, the other I left un sprayed. Yes you could tell the difference. 3).Intervention Whipped Cream-YUM!! I felt loured into paradise, my skin thanked me too. 4)Fin. Noggin. Duude.- I almost didn't want to use it!! Its so adorable. My feet fell softer. Even if they hadn't I would still have loved it!!! 5).Jellyman Jelly soap- In one word fun. I had a fun time with this. Its like goo for grown ups! It also has a great fruity scent. 6)Shark Bait FCS-This soap smelled soooo good! Lathers really well and dosent leave my skin feeling weighted. 7) Lil Blue- OCD Hand Sanitizer- A fact I'm a hand sanitizer guru. I love the smell, and love the blue color. The only thing I didn't care for was the Oooooooo Barracuda- Lip gloss. Why? The only reason is the color. It tastes great, fun and easy to apply. I loved this box for Summer!!
The August box was themed Old Hollywood and i love it! My favorite item is the hair pomade which smells ridiculously good. I also ordered their special edition halloween bos which is zombie themed, going to be fun! This is one of the most fun and useful boxes for me.
When does this box ship next? I signed up for it last month and they billed me already... but no word on when the box will be at my door. I know it's quarterly but I'm not sure when the last one came out.
I got my first box a few days ago, and while I tend to be pretty picky about my personal fragrances I loved most of the items and the themes of the boxes are always unique and awesome.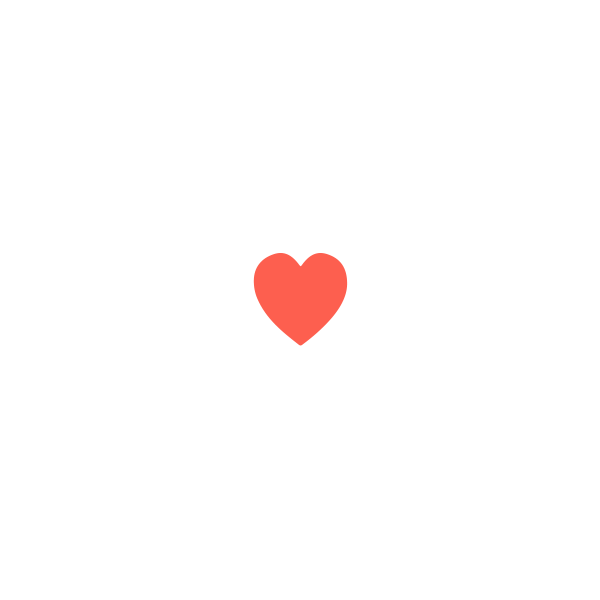 Who We Are
MSA has been your top resource for subscription box reviews since 2012, and we like to think of ourselves as your well-researched and trusted friend. Our team has unboxed tens of thousands of boxes, shared their experience honestly, and joined our community in conversations about each. We wouldn't be who we are without our readers, who contribute their own first-hand experience on the thousands of subscriptions we've reviewed. Learn more.