Recent Reviews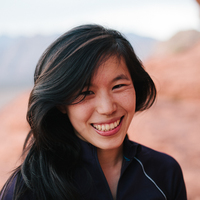 I signed up for my first box in July and had a terrible experience. Not only did my box ship late (I didn't get it until July 21 when the website had said it should get here by July 12-14) but one of the candles I received was not the right scent! Instead of sending me the "Beachy" candle by Mosley Lane, Flicker Box sent me one of their own random candles that they had in backstock. When I flagged this issue to their customer service, they refused to help. Overall, I was excited about supporting a small business and artisanal candles from the U.S. but I would caution against subscribing!!! They seem unprofessional and have terrible customer service.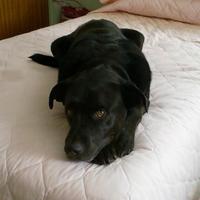 I had a 6 month sub from Gilt City and it was nice and well worth the value at the discounted rate. But I let it go after my sub was up, 95% of the candles weren't for me, they were mostly floral or fruit smelling. I like food scents, not fruit or clean, crisp scents. I got plain beeswax candles a few times. It just wasn't for me and the candles I did end up keeping, not the strongest scented. Swan Creek Candles are very affordable and smell amazing. But Flicker box has really nice packaging, good value and shipping is very fast once it's shipped.
I am a candleholic and very jaded about the fragrances. My first Flickerbox contained delicious floral scents for Spring, lilac, peony & jasmine. I don't like jasmine but I loved this one. I kept thinking there were flowers blooming in the neighborhood even when these weren't lit! They lasted super long, came in fine containers and were well worth the cost. Can't wait for this month. Definitely a box I'm keeping.