Recent Reviews
I have ordered from Fabletics a few different times, and this most recent time I bought 5 pairs. 2 of the pairs have holes already and I have worn each of them once! I will no longer purchase from Fabletics.
Everything started off great. Their leggings and bras really are nice. My problem is with customer service and shipping. I never received my second order. Somehow, the items were returned without me ever receiving them. I contacted customer service and was told I could get store credit or cash back. My ordered items were unavailable. I opted for cash. After the next month none of the outfits appealed to me. I canceled my membership which can only be done via phone with a live representative. The wait time was long. Overall, even really nice leggings aren't worth all of the hassle.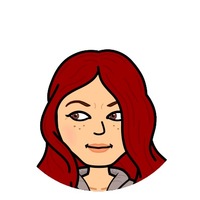 The quality of Fabletics cannot be understated. I love that I can buy what I want or skip the month and there are always amazing deals for my birthday and holidays. Comfy and sexy. Late Hudson's Fabletics items are my favorite workout wear!