Recent Reviews
Love their menus and prices! Before using this, I hardly ever cooked. I hated everything about it, starting with going to the grocery store to buy a bunch food that I wouldn't even know how to put together into a decent meal. Now I don't have to worry about any of that, nor thinking on what to cook for the week, or throwing away food that has gone bad... Now I just grab today's recipe and cook with every ingredient at hand.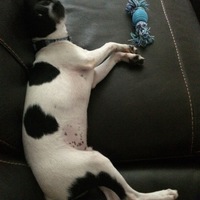 "Ok but prepare to sort and filter the meals"
Options were ok. Upon opening box everything was just throw in there loose. Took 30 minutes sorting out what when with what and putting what needed to go in the fridge and what didn't. Didn't really want to mess with coming after that but went ahead and cause it was on the menu for supper. Guess I was expecting there to be bags separating the meals, but nope. I did not like that all. A few items bruised from jumping around loosely in the box.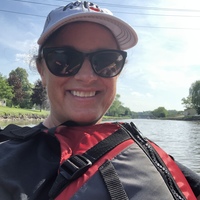 We have experienced two boxes with 5- meals each in them and every meal was delicious! I do not say that lightly, I am an experienced good cook and we were pretty impressed. The packages came in on time and at proper temperature for meats. All the vegetables have been fresh and of good quality. I contacted their customer service phone number had to wait about 10 mins (understandable due to virus times) and the representative was very kind, professional and helpful. I also tried their chat with a quick question and was not as successful. The meals are packed properly and made simple. Each meal has the amount of time for prep and cooking on it. We are experienced with trying most boxes out there for the last 4 years and I was very impressed with Every Plates value!! The only thing holding me back is lack of assurance that they would be providing antibiotic/hormone free meats. If I could have that assurance we would continue with Every Plate as our #1 meal supplier.