Recent Reviews
I ordered 3 boxes which were received January, February, and March 2017. I like the East Asian theme and that it's not necessarily restricted to Japan. I've enjoyed a few products that I received from places like Korea. I ordered the largest size, which includes a product of non-edible merchandise. The first was a Zelda wallet, which was nice. The second was a women's DC scarf featuring Batman, Wonder Woman, and Superman. The third was a pair of socks themed Fantastic Beasts and Where to Find Them. I have to admit, I was disappointed the deluxe merchandise is generalized to include western fandoms. I personally don't typically enjoy western fandoms much, so unless you do, I wouldn't recommend getting the deluxe size.
I am so happy I found this box! My favorite snack box that I've ever subscribed too!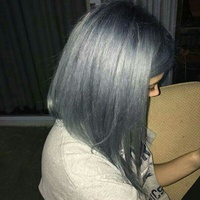 My son loved them, I will definitely be ordering again!!