Escape Monthly
Every month Escape Monthly lets you experience incredible destinations – from Tahiti to Rome and from Sicily to Barcelona. Inside, we pack incredible foods, relaxation tips and secrets, and the highest quality products focused on pampering oneself. Each box contains an assortment of deluxe items, plus completely unique content inspired by each destination.
The Basics
$49.95 per month
Ships to US
We're sorry
This box is no longer available
Escape Monthly
---
The Basics
$49.95 per month
Ships to US
User Reviews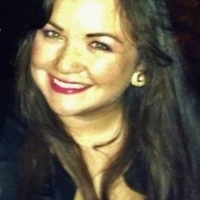 The "Luxe" box is a TOTAL SCAM. I received my first shipment, and it had cheap items, and not near the 20 of them that Escape Monthly claims. The box also included all the spoiler items for the standard box, even though the company says that every single item between the standard and luxe boxes are different. When I emailed customer service, they apologized and immediately sent me the "luxe box". I was impressed with the customer service, until I received it. It was the SAME BOX but the brochure said "Luxe Box" on the front instead of "Standard". I even found an online review of the standard box which had the exact items both that I had been sent did. Needless to say, the Luxe box is just a way for them to charge $20 more. Absolutely ridiculous.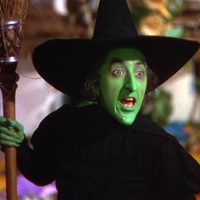 I tried Escape Monthly for two months and that was it. Just a bunch of garbage thrown together with a travel book that will end up in my book store donations pile. It was 75% food items that I did not want to eat due to storage concerns (that box sat in a UPS truck all day in the summer- no thanks!) and the rest of it was just odds and ends (a deck of playing cards from Vegas, etc.).
Just so so. Probably worth the price but doesn't knock your socks off. I had a food item that was spoiled and they promised me twice they take care of it. Never did
There is a 20% code for life PARADISE that should be active. Would bring the monthly cost down to $40.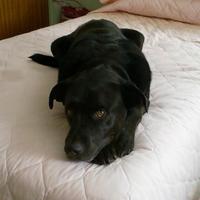 I've always wanted to subscribe to the big box, but $50 a month is more than I'm willing to spend on a "risky" item. So I was thrilled when they came out with the mini box for $25. I've gotten two months so far and while I really enjoyed them, others did not. They also didn't meet the total value of the box. I like that it doesn't include the book, since it's probably something I wouldn't ever use. Next month is Hawaii and I might cancel after that depending where the next location is.
Well I just received my first and last box. Puerto Rico... not a destination on my list. Nothing about this is luxurious. It was cheap... a frog pin, a maraca key chain, a tiny tiny coconut candle, plantain chips,coconut candy, tiny hot sauce... Really? No body products (not that I would want any from Puerto Rico) And a guide book for a place I will never visit. What a waste :( I can't even gift any of these items and no one is going to want to swap. Ugh.
I signed up for this with a coupon for the September Caribbean box. I actually got it for half off, which was the perfect push to get me to sign up. However, I don't have the funds to stay subbed. I emailed their customer service to cancel and I literally got a response 5 minutes later. The CS rep, Rebecca, was extremely nice and took care of it right away. I love great Customer Service. I will definitely re-sub in the future.
I just ordered this one today. I'm excited because it will give me vacation ideas!
I loved March, which was Ireland, the chocolate and cookies were worth the entire box for me, they were so good. Add the Irish coffee, tea, lotion that is helping my dermatitis, travel book, clover seeds and probably more that I can't remember, it was well worth the money. The April box was Mexico and I personally don't think it was worth even close to the price. The candy was tried but being spicy, nobody took more than one little taste. The soda was good but available anywhere in the states, travel book may come in handy someday, cleaning cloth I will use, spice that is my favorite part and a chocolate scented candle. I can't think of anything else, I could have missed something. I was so disappointed in this box that I was thinking of canceling. For this price, there should be at least one or 2 full size items that are really about the country. This one was just mostly Mexican dollar store items, almost every item I saw walking into the Mexican grocery a few miles from my house. I've been to Belize and Guatemala, I avoid Mexico due to crime, but I was very near Mexico and could have spent $50 there and filled up the box with amazing items that are not found in the Mexican stores in practically every city in the USA. They are 1-1 with me... I will give them one more month but not hopeful because instead of a different country, it will just be CA. If I find a box full of things that I could find here in WI, I'm done. I am tempted to try Travel Box which dropped their price to around $20. Please don't pass on this one just because of my review! I LOVED my Ireland box, I loved the packaging, the thought put into it and the travel guides in both. I have only been a subscriber for 2 months so I have seen barely a bit of their things.
Check out Escape Monthly! Every month, they send me a vacation in a box with a new destination theme. It's filled with full-sized, high-end gourmet food, spa & beauty products, and much more.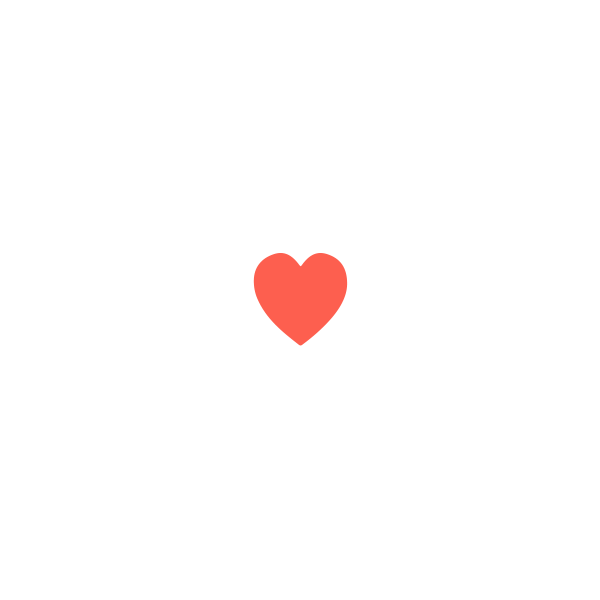 Who We Are
MSA has been your top resource for subscription box reviews since 2012, and we like to think of ourselves as your well-researched and trusted friend. Our team has unboxed tens of thousands of boxes, shared their experience honestly, and joined our community in conversations about each. We wouldn't be who we are without our readers, who contribute their own first-hand experience on the thousands of subscriptions we've reviewed. Learn more.