Recent Reviews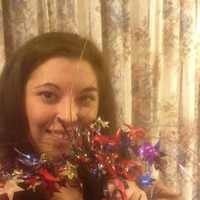 Subscriber BEWARE!! They have horrible customer service. They are the only box on my do not resubscribe list (and I actually liked the jewelry). If something happens their customer service is just useless. I ended up having to threaten to contact my credit card company because they had fraudulently charged my card. Only then would they refund me.
I have had a horrible experience. I signed up for a free box and the box didn't ship until I contacted customer service. They charged me on the day they responded and would not let me cancel due to not receiving my first month. They refused to refund my money and I can't believe the customer service and horrible business practices. There are so many other subscription boxes that are truly worth the money and have excellent customer service. (And most of them are a lot less money!)
Buyer beware, they consider their job finished the moment the box ships and not when it actually deliver. Awful experience, will never buy again.