"Receive fun and stylish earrings every month!
Every month EarFleek will personally style cute and trendy earrings and deliver them to your home! You'll receive the ultimate accessory that can pair with your outfit or perhaps you can show off to your friends! Shipping is FREE! and if you are not thrilled you can always return them!
Free Shipping
Latest designs and trends
A fun surprise every month!
Ultimate Accessory"
The Basics
$3.49 per month
Ships Worldwide
Earring addict? Spend less than $5 to get a new pair of earrings each month with the EarFleek jewelry subscription box! Read more...
More Staff Reviews of EarFleek
The Basics
$3.49 per month
Ships Worldwide
User Reviews
I love EarFleek the earrings are fun, trendy, no reactions to the ingredients, on time, customer service is awesome, never had any problems, love every pair Thank you 😍👍💕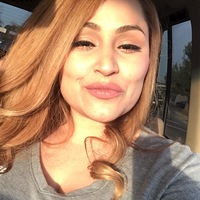 I really love my Ipsy monthly subscription! I'm never disappointed. The products are always worth it and there healthy for you to.(most of them)
If you want crappy broken earrings this is the place to go!! Their customer service is terrible. After emailing their support team, it seems like all they're worried about is me continuing to pay for their subscription instead of fixing the problem. I received bent earrings. They have no interest in making that right. They just want their money.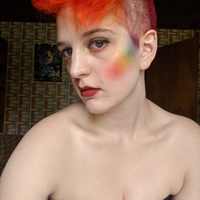 I received my first bag today, and they were cute coke bottles. One was slightly damaged, but still wearable. Shipping was relatively quick, and I like their little tinder style questionairre.
This one is frustrating. I've been subbed for 4 months. Twice my earrings relatively quickly. Once I received them well into the next month. April's shipment hadn't arrived by the third week of May. I emailed them, and they sent out a replacement, but the email was impersonal. Plus, I wonder what happened to the pair that never arrived. The replacement arrived in a week. Although I like the earrings I've received, I'm going to cancel. It just feels a little risky. They offer package tracking, but it's only for the more expensive of the 2 price options.
It's definitely more for tweens/teens. Thought I could get a couple cheap pairs for last minute matching or when I don't want to risk my nicer ones for whatever reason, but the designs are too casual and young (yes, even when I adjusted the preferences), and everything is nickel and not worth the discomfort. But the company it's a good idea, and the shipments seemed fairly prompt!
This service is such a scam. I got coupon for $1.99 for my first month and just by looking at the different subscriptions they were all added to my cart - twice. For a total of $21. Their excuse was their website can be confusing. Yeah, or probably scammy. They did refund my money fast but even after looking through the items it was nothing I would want anyway. Would not refer anyone.
"Don't Do It To Yourself!"
Subscribe at your own peril! The three year old EarFleek is rated poorly with Better Business Bureau for a reason! Not only did they not send everything I paid for, but they also kept claiming that my mail was stolen and provided no proof at all that it was even shipped! What did arrive came in plastic cling film attached to a cardboard frame. Upon closer inspection of the company, 'Joe' and the EarFleek staff actually insult and name-call their customers in their reviews: "Response 02/11/2021 We did ***above and beyond*** servicing for this customer. She was issued a complete refund at 9:30 AM on 2/11/2021. This customer is mentally unhinged and should legitimately seek professional help. . . . I took that opportunity to personally call her and ask her to stop spamming our Facebook page." Does this seem like a company worth your $3 and sanity? Don't do it! They are cheap for a reason!
I was not happy they wouldn't honor the referral I put on the account. Let them know I was unhappy and was thinking about canceling. I was still going to try the first month. I have three girls and seeing how I told them the earrings were coming, I planned to stay for the month and maybe be redeemed from the negativity I felt. Joe canceled all three subscriptions and now my girls won't be getting a set at all. Very disappointed!
i never received my first pair of earings and had given them two different adresses because i thought maybe it was just the apartment complex that i had just recently moved in to that had just misplaced them somehow but I never even received them to my parents adress that i had given them. The did respond back to my emails letting them know what was going on but it took them a couple of days to do so. Really wanted to receive some but never was able to.
Read More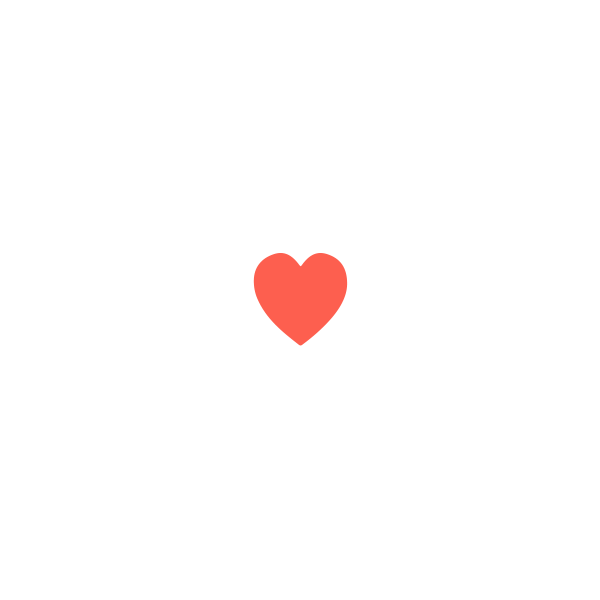 Who We Are
MSA has been your top resource for subscription box reviews since 2012, and we like to think of ourselves as your well-researched and trusted friend. Our team has unboxed tens of thousands of boxes, shared their experience honestly, and joined our community in conversations about each. We wouldn't be who we are without our readers, who contribute their own first-hand experience on the thousands of subscriptions we've reviewed. Learn more.