Recent Reviews
Cancelled my account without approval and customer service was no help at all. They told me I could resubscribe for $99.99?! So shady and do NOT recommend.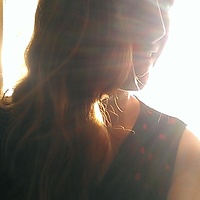 "Great quality, definitely worth the money"
Like all subscription boxes are the values overinflated, yes. But of ALL the boxes her stuff is quality, at least valued at what I pay for the box. Giftable items. Every box I have at least one item that I love love. One item that would make a great gift. And then who cares. It always comes up way over what I pay. And normally beauty products in lifestyle boxes annoy me, but her beauty products are some of my favourite ones that I continue to go back to. For the past two boxes I think I put three items up for swap total. Kept or gifted the rest. And when something IS wrong, life happens, they have AMAZING customer service. I also love that you can skip boxes.
Excellent service! Love my new spring box and hat!