Recent Reviews
I've been an avid subscriber to Culture Carton for over a year, and it has been totally worth it! I love how each month, the box has a different theme, whether it be financial, summer style, cooking/food, or sprucing up my attire. (I'm not sure if the guys over at Culture Carton are reading my brain, but it seems like the theme each month is exactly what I need in that moment!) I love seeing what book is in the box when it arrives and I haven't come across one book yet that I haven't been able to read/not excited to read after the next one is done! The most shocking thing to me was the value I've been getting in the boxes. I have come to expect a few nick-nacks in subscription boxes, but this box always blows me away with everything they include. (Beautiful handmade leather wallet, toiletry bag, custom salt box, sunglasses/tie/socks, a whole shoe shining kit with polish and brushes... this list goes on!) Whether you're looking for a box for yourself, a son, husband/significant other, or friend, I can honestly say this is a great box to get them to help them elevate themselves, become a better man, and get some really awesome stuff!
I received my first box from Culture Carton and really liked the contents. I use 2 of the items on a daily basis and the book has introduced me to a different way of thinking than what I was used to. I can't wait for my second box to arrive!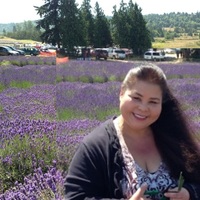 Same here. Unfortunately, their CS didn't not respond to my email &/or FB post But, I got my 1st box, curated pose, this past Saturday. I'm very happy with what I got. I'm hoping someone for Birch will see our post and help us out.