"Creepy Crate is a bi-monthly subscription box for fans of true crime and horror. Every other month, Creepy Crate ships out a mix of wearables, desk accessories, games, and collectibles inspired by serial killers, horror movies, and anything creepy. The box costs $29.99 plus flat-rate shipping, and you can choose from three different payment plans: Bi-Monthly, 6 Months Pre-Pay (save: $6), 12 Months Pre-pay (save: $9). Creepy Crate ships to more than 80 countries worldwide!"
The Basics
$39.99 every other month
Ships Worldwide
This Creepy Crate of goodies really brought good tidings with their dark offerings this month. I was most pleased with a great true crime book to curl up with, and I loved the soft scarf, and the bats, shot glasses, sun-catcher, and cookie-cutter were so much fun to sprinkle spooky joy all over my house! I'm really glad that this 'Crate didn't lean heavily on traditional holiday items, because it would be hard to use them throughout the year. You can tell that the items were thoughtfully chosen, and the execution of them made for nice-quality items. The arrival of the 'Crate is always a bright spot of darkness (is that a thing?) in my day when it arrives! Read more...
More Staff Reviews of Creepy Crate
The Basics
$39.99 every other month
Ships Worldwide
User Reviews
For my upcoming birthday, my co-blogger got me a subscription to Creepy Crate. As you may know, lately there seems to be a monthly subscription box for just about everything. From books, to barbeque sauce, to razor blades, and now one for horror fans. This makes my black little heart ecstatic! Before now, I really didn't have any desire to subscribe to any sort of box thing. I have enough bills already and I'm not generally a fan of paying for stuff without knowing what I'm getting. I'm just weird like that. This review is for the first shipment. The 2nd shipment wasn't nearly as exciting. It had a little bit of cool stuff, but not like this one. Let me just tell you how excited I was when I opened my first Creepy Crate. Very. I was like a kid on Christmas morning. It takes a lot for me to get excited about stuff, but this blew me away. Inside was a variety of things obviously. There was a super cute limited edition pin, a strawberry flavored eyeball lollipop, a coupon code for a free horror book and 3 month subscription to the online horror channel, Shudder. But my 2 favorite items in the box were the Blood shower gel in a blood bag and the serial killer cards. YES FREAKIN SERIAL KILLER CARDS!!! I don't actually know how much stuff is in the average subscription box because I don't have experience with those, but I'll tell you, the items in this box may not have been plentiful, but I can't even tell you how much excitement those damn cards have given me. I even took them with me to one of my book events. There is one card that is blank and I keep telling my husband if he keeps it up, my picture is going on it! I'll never use the shower gel, it goes on my horror shelf, and I let my kid eat the eyeball (she said it was delicious btw). So overall, my Creepy Crate experience was great. I now have something to look forward to every other month and I know each box will have the kind of disturbing things in it only twisted people like myself can enjoy!
"If you wanna spend 40 for useless stuff this is the box for you"
I was shipped junk for $40
"sending ARCS for a $40 subscription box isnt' cool "
the first box I got from them was pretty good, but I noticed that the main book in the second one was an ARC, which is not cool for a $40 subsciption box. I suspended my subscription after that, and renewed it because of their recent Shudder cross-promotion. However, I was very disappointed in the contents of that box - no print book at all. I won't be reactivating this time.
I received my second Creepy Crate today and will be canceling. The first box was quite good, it definitely was worth the $39 but the second box was so far from good, the items in it were cheap promotional items (like what you get free at promo events) there was no print book in box (I didn't even get the little partial book others got in their box) and I felt like dumping it all in the garbage.
I signed up for this hoping for a good book and maybe some household items or something cool. I have had other horror subscription boxes in the past that were more for kids so I was really hopeful for this. I feel ripped off, this was a box full of garbage. I didn't even get a full book out of it, supposedly they're going to email you a book download but I don't read digital books because they hurt my eyes. Just very disappointed.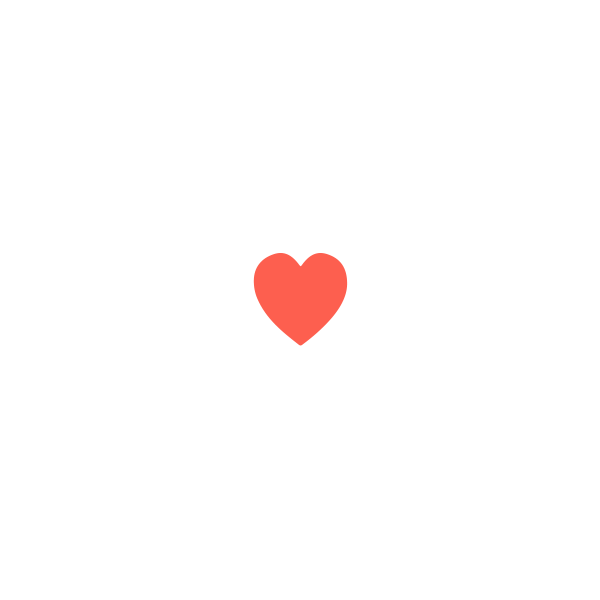 Who We Are
MSA has been your top resource for subscription box reviews since 2012, and we like to think of ourselves as your well-researched and trusted friend. Our team has unboxed tens of thousands of boxes, shared their experience honestly, and joined our community in conversations about each. We wouldn't be who we are without our readers, who contribute their own first-hand experience on the thousands of subscriptions we've reviewed. Learn more.