Recent Reviews
I LOVE citrus lane. We are on month 7 for my 19 month old son. The products have always been a hit. Many of the things we get I put away for Christmas/birthday presents. I have yet to get something I truely didn't like or that he wouldn't play with. Definitely a subscription I would recommend. The mystery boxes are high value and I almost always end up buying more things from the companies in the boxes. Love, love, love Citrus Lane!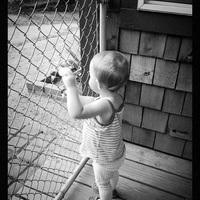 I current subscribe to this box, it's hit or miss, some months are amazing and some are awful...there is usually always a nice wooden toy, which we love at our house...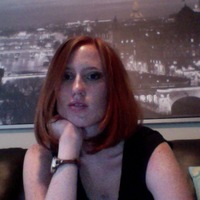 I've had a subscription to Citrus Lane for over a year now. My son (now 16 months) always loves the toys and books he receives. They are high quality and usually become some of his favorites. Everything we've received has been age appropriate. The only negative is that they've sent a lot of bibs (which we don't really use).