Recent Reviews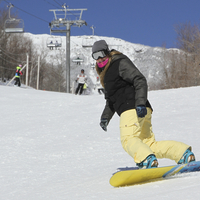 I have been trying to use my Groupon since I bought it and no luck. There customer service is non-existent, they don't respond to emails or the posts on their Facebook page and from the posts on the fb page I am not the only one....Will be asking Groupon for credit!!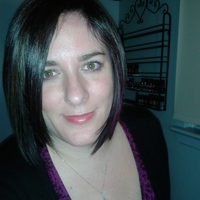 been trying to reach customer service for the last two weeks because my box is stuck in "creating a label" for that same amount of time. You'd think they'd at least reply to an e-mail. What good is a customer service if they don't actually answer their customers. When I get the box, I know I won't be giving it a good review..
This box is a rip-off and their customer service is horrible.