Recent Reviews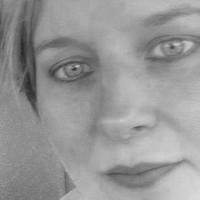 I love this box and their cs team has always been super helpful to me and even send me freebies when they make any errors in shipment or products. I will keep this sub for as long as they're in business for only 5 bucks!!
This is pretty much a free box. I subscribed with the $5 for life coupon and they give $1 in credit for each review. Normally there are 5 to 8 items so I actually more back than I paid. Sometimes the samples are small but other times I have received full size bottles of supplements valued at $30. They do not always follow my profile preferences, but not many companies can follow preferences exactly since that would require too much time and resources. I just consider my profile preferences with any subscription box as a suggestion from me to them. The point of subscription boxes is to try new things and be surprised, granted not every surprise is always a good one.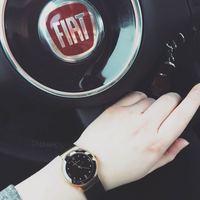 I only got 2 months of the weight loss box before deciding that to cancel. There's virtually no value in the products and they're all tiny samples, mostly energy supplements or just not related at all (I had a cookie one month, haven't tried it yet).