Recent Reviews
Was given a gift subscription and after several phone calls i ordered my first book it was not shipped because they didn't have my credit card number to charge it i have written several times with no response. The gift giver is now trying to get her money back, also a major feat she is not winning. Buyer Beware Gifts are not recognized!
"Beware of skipping a month's selection on your subscription!"
I received a 6 month subscription as a gift. I passed on one month's book but then BOTM expired my subscription and I am not able to replace the month I skipped with a new book. I did not receive a warning that they were about to do this and when I emailed them, I received no response.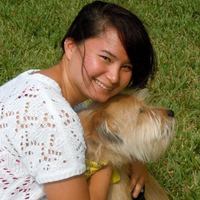 "Nice variety of book options."
What I love most about this subscription is that they give you a list of books to choose from and if you don't like any you can skip for that month and your credit rolls over. I do wish that they had the YA BOTM still, but at least they do include one every couple of months or so.