Choose a great new book each month and read together with the Book of the Month community. The Judges select 5 new books each month in different genres and you'll get one as part of your membership. Either visit the site to select your Book of the Month, or leave it up to BOTM and they will choose one for you.
There are a lot book clubs to choose from, but the classic Book of the Month Club was voted number one on our list of
best book subscription boxes
.
The Basics
$14.99 per month
Ships to US
Original BOTM Club founded way back in 1926
Book of the Month
---
I am not quite as far along in this month's Book of the Month book as I would like to be, but so far, I am enjoying it. It's entertainment that doesn't take too much thought or effort and the fun mix of quirky rom-com with the mysterious murder aspect is unique and combines two of my favorite genres. As I said, this isn't one of those books that has engrossed me so much that I can't put it down, but each time I pick it up, I find that I am enjoying myself....and possibly salivating a bit at the incredibly detailed and frequent descriptions of food! Read more...
More Staff Reviews of Book of the Month
The Basics
$14.99 per month
Ships to US
Original BOTM Club founded way back in 1926
What We Love
They curate 5 titles that are almost always great reads, and the selection of just 5 makes it a lot easier to pick in a sea of potential reads
The little bookmark each month is nice to have
What You Should Know
Books are all hardcover and branded Book of the Month
We Recommend Book of the Month Club if...
You love reading and want to get new books early
You want to read more and want a curated shortlist to help you get started and stay consistent each month
You love the feeling of cracking open a fresh new book
User Reviews
"Great way to keep reading regularly"
Ordering was easy, I was able to see popular picks and choose from more than just the most recent month's books for my first book. Finding something that looked interesting to me was easy and it shipped and arrived quickly within a couple days!
Finished my first book in one setting. Great shipping. Great book offers. Can't wait until my next one.
They make you cancel Monday - Friday 8am - 6pm by phone only. Are we in the 90's? Emailed them and they replied....just to say I need to call them. Those are the hours I work. I need to call on my lunch break to cancel a subscription? Ridiculous.
My recommendation is to not give this as a gift without checking with the recipient. I was unhappy with the selections and they wouldn't allow me to cancel the gift subscription and get a refund, so that I could use the money to buy a more suitable gift , such as Kindle Unlimited or Audible. They said I couldn't get a refund even though I received no books!!!!!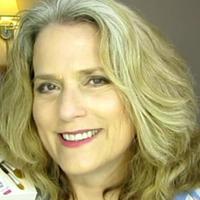 I joined BOMC assuming the books with be the same old glued spines suspended in a hard cover, but no, the bindings are like regular books now, stitched and glued. They also full size books, not the minis of yesteryear. The beauty of the club is when you see something you like in the books for the month (I saw a good one this month), you click to add it to your box. Months where there is nothing you're interested in you can skip and you are not charged until you choose a book in the future. This is a great way to run a subscription. I'm enjoying the books and now feel like they will last longer and find a great home on my bookshelf.
I absolutely love Book of the Month. I started it over a year ago now and just renewed for another year. Before Book of the Month, I felt like I was in a reading rut that lasted probably 10 years. I just couldn't figure out what I would like in the bookstore. I joined BOTM, so that I could expand my reading horizons and it has definitely done that. There are very few books I've gotten from BOTM that I haven't been in love with, but none of them have been less than 3 out of 5 stars for me. And it has introduced me to different authors that I now follow.
I've been subscribed to BOTM for 9 months and absolutely love it- so much that I went from a $5 one-month starter, to a 3-month subscription, to a year long sub. I've only had one book that I just couldn't stand (and that's bound to happen no matter where I buy books from) and I've always been able to find a book from the selection of 5 that I'm interested in (my dud was an add-on from a previous month). I almost always add the 2 extra books for $9.99 each and the shipping is so fast I usually have my books the first week of the month. It's a fantastic value and I will definitely continue with this box after my subscription is over. Also - great to give as a gift!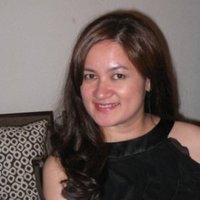 I love Book of the Month. The monthly book selections are excellent and the customer service is great. I had to cancel because of cost cutting plus I wanted to finish all my books first. I intend to re-subscribe, just waiting on a good promotion. Just love the smell and feel of hardbound books.
I joined BOTM about 4 months ago because I had a coupon & thought it sounded nice. All of the books I've received We're really good. I really like the program & added on an extra book for $9.99. I've resold all of my books at HPB for $5 each after reading.
Love this subscription. I've always been more into reading than outdoor activities and this is such an excellent subscription. You chose from 5 titles each month and it comes right to your door. Shipping is fast and I'm excited to see what next month's titles are!
Read More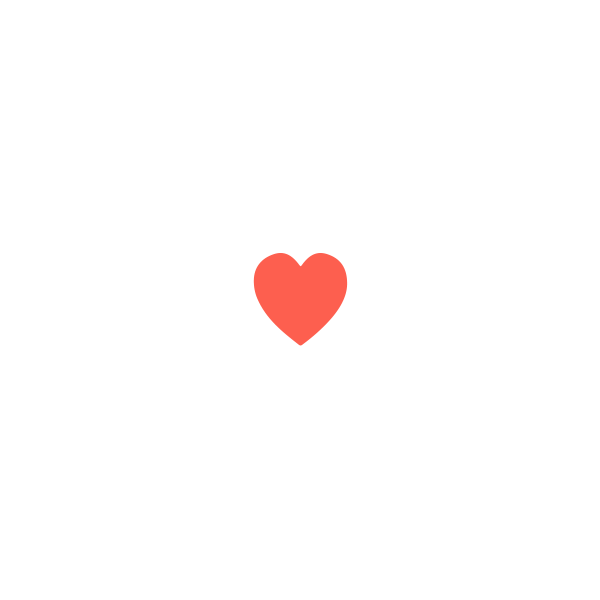 Who We Are
MSA has been your top resource for subscription box reviews since 2012, and we like to think of ourselves as your well-researched and trusted friend. Our team has unboxed tens of thousands of boxes, shared their experience honestly, and joined our community in conversations about each. We wouldn't be who we are without our readers, who contribute their own first-hand experience on the thousands of subscriptions we've reviewed. Learn more.