Recent Reviews
There is constant shipping issues. Customer service when you can get ahold of them is horrible. Box itself is really good, when you do manage to get it. They were good at first, I don't know what happened but service dropped horribly.
"Will not cancel upon request"
This subscription box should not be recommended on this site. They are scammers. They will not cancel when requested.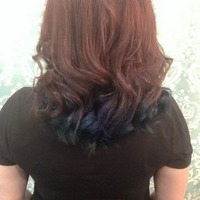 "Money grubbers who refuse to cancel the subscription or respond to pleas"
I have sent probably a dozen emails to every email address they have asking to cancel. They never respond and keep sending boxes. I am furious. I've even posted on their social media and sent them a message on Facebook. Nothing. They do not list a phone number because they claim the people working there have hearing disabilities. I'm calling b***s***.