Bombay & Cedar is an aromatherapy, beauty, wellness & lifestyle subscription box featuring full size and deluxe sample size products including essential oils, diffusers, skincare, books, snacks & other products carefully curated for the discerning woman who lives a life inspired.
The Basics
$49.95 per month
Ships Worldwide
Bombay & Cedar
---
This box left me feeling so happy and excited for the warmer days ahead! The sea salt kit is probably my favorite item this month, it was such a surprise and unlike anything, I've ever seen before. I can't wait to use it this summer at family dinners. The document holder is going to be a new clutch for me to use when I can finally go out on dates again with my husband very soon! The candle duo was another beautiful surprise and I love that I can quickly add a nourishing and warm balm to my hands while the candle fills my house. Plus, the set is just so beautiful to look at and unbox. The card set is going to get used a ton for teachers and beyond to spread love and thanks. The estimated retail value is $245.28, which is a wild value for the $74.95 cost including free shipping. I love quarterly boxes because they are always so focused and feature so many great brands and products. I can always count on receiving outstanding items that are unique and exciting. If there is something that might not work for me personally, it all will make a great gift to a friend or family member. This box has me excited for warmer weather and it filled me with so much bright joy, which is really all you can ask for in a box, to give you quality products and a bit of happiness! Read more...
More Staff Reviews of Bombay & Cedar
The Basics
$49.95 per month
Ships Worldwide
User Reviews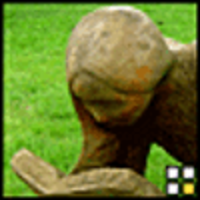 My favorite box for over a year. I keep more items from this box for personal use than any other, and what I don't need/want goes quickly on the swap site. People complain that it ships late, but I prefer to have my boxes spread over the month. It comes a month after the last one, so what's the difference? One of very few boxes that don't seem to jack up the retail value on unknown brands, although you can sometimes find things on sale. I prefer that it's a smaller company and my customer service experience has been good.
I signed up for a 3 mo sub + a free mystery box. My mystery box came with this awesome metal roller that you put in the refrigerator and use to ease muscle pain or migraines, etc. However, the roller came in a box that was torn, dirty and smashed. The roller wasn't wrapped in anything. It literally looked like it had been on the warehouse floor and kicked around for 6 months. I threw it away because there was no way I was going to use it. I wrote an extremely polite letter to let them know my experience and that the shipping box arrived in perfect condition. I even included pictures. I thought they'd want to know as business owners because I would! She told me it happened in shipping. I, once again, explained that the shipping box arrived in perfect condition. I truly wasn't asking for anything but she offered to replace it. A few weeks later I decided to take her up on her offer because my daughter said she would have loved it. I wrote her and she told me to let her know what size box I'd be using to return it so she could send me a label. First, I have never heard of a company asking for dimensions of a box for return labels. Second, I could not believe she was asking me to return this nasty roller. What were they going to do with it? She went on to basically call me a liar. She stated they would NEVER send out a product in that condition. I just dropped it at that point. **Update: I was charged for another 3 month subscription that I didn't want so I wrote to explain I wanted to cancel. Two people got back to me within 5 minutes saying that it had been canceled and refunded. I thought that was beyond fantastic. Also, I need to add, I did enjoy many of the products I received.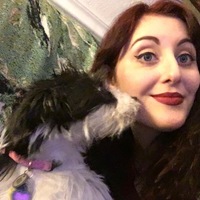 I like that it is cruelty-free; but I did not feel that I got my money's worth for the MINI box with what I received. Their own brand of essential oils (2), small pair of earrings, notebook, friendship cards, bag of nuts, gum, lip brush, and an accessory for a water bottle- at almost 40 dollars w/tax+shipping. The customization also did not work and I contacted CS; they are sending me a replacement of what I originally picked out. So their cause is good, the customer service is good; I just feel that for the money I did not get a great deal and the customizing was off. If anything better off getting the premium box but it is outside my budget.
This used to be my favorite box. I hate it so much now. Shipping is consistently a month or more late. Customer service is inconsistent. Quality of items has gone down rapidly. I can't wait for my subscriptions to end. I will never re-sub once my current subs end.
"Poor shipping, Poor quality"
Somehow this box has managed to combine horrible shipping with horrible quality. Shipments are regularly a month behind (at the LEAST). Also, I have caught this box trying to pass of bulk items directly bought from Chinese marketplaces for only a few dollars as far more expensive items. For instance, one bracelet set was suppose to have $45 value but actually cost about $2. They have also very poor tracking and information about the use of toxic/questionable/carcinogenic materials in the products that they include in the lifestyle boxes which is odd for a supposedly eco-conscious box. I would stay far, far away.
I bought a 3 months subscription for a friend last Christmas . They charged me again after 3months. The website automatically sets you up for recurring subscription. I reached out to cancel the subscription because I didn't mean to set it up. They said they would refund but there was no refund or any replies for my emails after the first reply saying they would refund.
"Consistently auto renews your subscription - read the fine print"
Great product for a gift as long as you want to keep paying on-going. Auto renew scam and customer service barely responds to e mails. No call in number. Once you make your purchase you are in auto renew subscription world and they ignore your e mails to cancel and just keep charging you. Anyone I speak with I will share my disappointment with their business model. They want cash but zero customer service!!!! However, once you make your purchase you are in auto renew subscription world and they ignore your e mails to cancel and just keep charging you.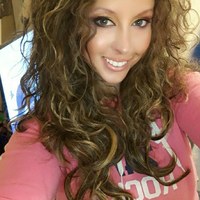 I'd love to try this box since it seems so interesting and has such great items that are unlike any other box in my opinion. I'd love to get one before I subscribe to see if its really as good and worth what I'll be paying for it given the excitement factor in receiving it should confirm whether I'd subscribe or not but I feel I would ..... Just need a Try Out Box since its pretty expensive.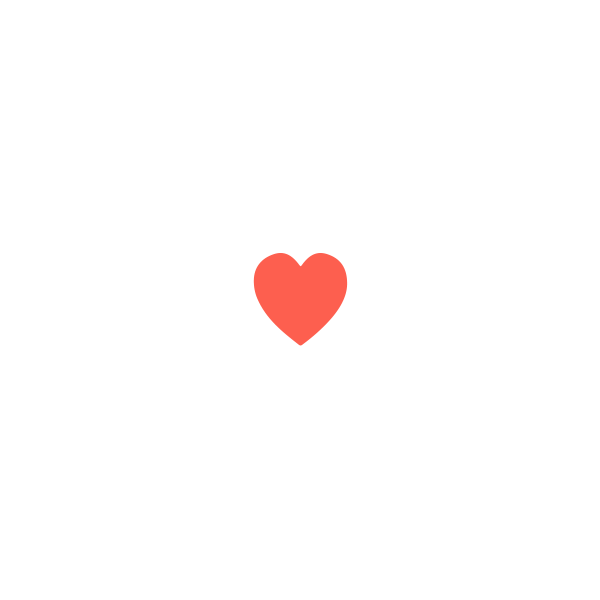 Who We Are
MSA has been your top resource for subscription box reviews since 2012, and we like to think of ourselves as your well-researched and trusted friend. Our team has unboxed tens of thousands of boxes, shared their experience honestly, and joined our community in conversations about each. We wouldn't be who we are without our readers, who contribute their own first-hand experience on the thousands of subscriptions we've reviewed. Learn more.