Recent Reviews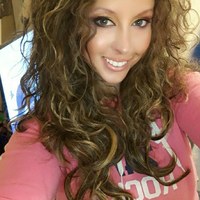 I'd love to try this box since it seems so interesting and has such great items that are unlike any other box in my opinion. I'd love to get one before I subscribe to see if its really as good and worth what I'll be paying for it given the excitement factor in receiving it should confirm whether I'd subscribe or not but I feel I would ..... Just need a Try Out Box since its pretty expensive.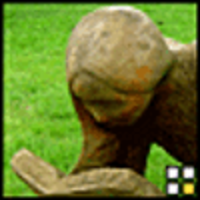 My favorite box for over a year. I keep more items from this box for personal use than any other, and what I don't need/want goes quickly on the swap site. People complain that it ships late, but I prefer to have my boxes spread over the month. It comes a month after the last one, so what's the difference? One of very few boxes that don't seem to jack up the retail value on unknown brands, although you can sometimes find things on sale. I prefer that it's a smaller company and my customer service experience has been good.
I signed up for a 3 mo sub + a free mystery box. My mystery box came with this awesome metal roller that you put in the refrigerator and use to ease muscle pain or migraines, etc. However, the roller came in a box that was torn, dirty and smashed. The roller wasn't wrapped in anything. It literally looked like it had been on the warehouse floor and kicked around for 6 months. I threw it away because there was no way I was going to use it. I wrote an extremely polite letter to let them know my experience and that the shipping box arrived in perfect condition. I even included pictures. I thought they'd want to know as business owners because I would! She told me it happened in shipping. I, once again, explained that the shipping box arrived in perfect condition. I truly wasn't asking for anything but she offered to replace it. A few weeks later I decided to take her up on her offer because my daughter said she would have loved it. I wrote her and she told me to let her know what size box I'd be using to return it so she could send me a label. First, I have never heard of a company asking for dimensions of a box for return labels. Second, I could not believe she was asking me to return this nasty roller. What were they going to do with it? She went on to basically call me a liar. She stated they would NEVER send out a product in that condition. I just dropped it at that point. **Update: I was charged for another 3 month subscription that I didn't want so I wrote to explain I wanted to cancel. Two people got back to me within 5 minutes saying that it had been canceled and refunded. I thought that was beyond fantastic. Also, I need to add, I did enjoy many of the products I received.