Bluum is a monthly baby and toddler subscription box. Bluum customizes every box to your child's age in month. The boxes include full size items for your child, and usually an item or two for mom as well.
The Basics
$34 per month
Ships to US
We're sorry
This box is no longer available
Here are some alternatives you might like
The Basics
$34 per month
Ships to US
User Reviews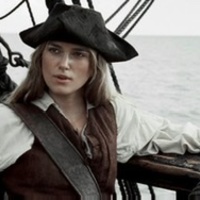 I've kept the subscription for about 4 months but after a couple of months it got really difficult to customize the box because the choices were limited and not exactly what I wanted quality-wise and item-wise. I didn't like that you couldn't customize the page much either. I agree with the previous reviewer that it's just not worth it for the amount of money you pay since you can easily find better items at a regular store for the same or better price.
My subscription has shipped late two months in a row and the products inside are just lackluster. This box I received a tiny toy car, sunblock, and a book that seemed gender specific for a female child (I have a son (.
I have received this box twice now, and I'm very unhappy with it. Most of the items I have gotten are well below my son's developmental level, if not completely useless. I'm not convinced this box is worth the money. Additionally, cancelling my subscription is a hassle because they make you click through several pages (self-promotion, "special" price offer, etc) before you can actually cancel the subscription. We tried this box because Citrus Lane left a hole in our lives, and unfortunately, Bluum did not even begin to fill the void.
Everyone that is interested please read this review! I am extremely disappointed and upset about Bluum! I ordered monthly plan with coupon code first box half price end of April. The box was not shipped until end of May which I was kind of upset since I need to decide if I like it or not and see if I need to cancel the next one. I got a book, a diaper spray, a toy, and the diaper spray's coupon....When I logged into my account I found that it shows my value of the box was negative cuz they did not pay $29 effort to the box. I was speechless and wanted to cancel the box right away. I couldn't find where to cancel in my account and after taking so much time search, I found that you need to send an email to them to cancel. It was not ideal but not a hard task to me either so I sent the email on 5/31. They sent me an email with a cancelation link after 24hrs. I then use the link officially canceled my service on 6/1. Earlier this week I found out that I got a box again. I went everywhere on the website in my account but nothing about that shipment can be found. I then found out that they charged my card with full price on 6/1!!! I was so upset and sent an email to them right away. The customer service is the worst. The person Janay started to argue with me and accused that I did not cancel until 6/1 after the box was charged!!! Come on, you sent your first box so late and charge the second box right after, there is no where to be found for the cancellation and we need to wait for you to send us a link and it is our fault that you have a sucky cancelation policy? I told them that I have all these emails as proof that I never authorized them charge the June box and I will dispute the transaction with my bank. The worst customer service rep doesn't care at all and this is not how you run your business Bluum. You are selling kids stuff. Shame on you making money by doing tricks like this and without any honesty, I doubt how long can you service in this market. I pity you.
Not worth the price. Nothing I really cared for. Don't recommend it try bitsy box instead I loved theirs.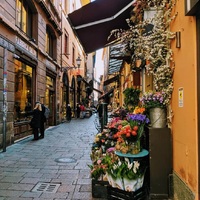 I cancelled after 2 boxes. When I signed up I used the Mother's Day coupon for 40% off any subscription. My first box was discounted...the second was not. Emailed customer service-When customer service emailed me back they said the coupon was only good for the 1st box since I had selected a monthly subscription. Because THEIR coupon was vague and had no specifics regarding how it would effect different subscriptions, I get the crappy end of the deal. BE CAREFUL WHEN YOU USE A COUPON!!
I'm very disappointed. The box is not worth what you pay for and I'm so grateful I didn't pay full price. I got mostly health products and one toy which was a choking hazard to my baby due to the size of it. It's a horrible subscription. They put I a coupon to a product that I wo t use and they count that towards the valuation of the box with irritates me because I feel like I way overpaid for garbage. I got a plate for a toddler which I can't even use for a year or so, I'm just disappointed. Go with citrus lane or another service because this is garbage, I actually feel like I was ripped off with the price I paid, which was half. Oh and the lotion was extremely fragrance and made my boo break out in hives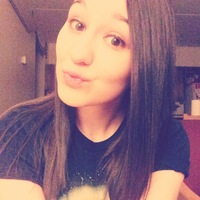 Extremely disappointed. I'm glad I didn't pay full price for the box I received. As a Citrus Lane subscriber (totally recommend btw!), I thought I'd try Bluum as their boxes look awesome online. I wish they were as awesome as they make them seem. The one I received was lame, and the value was questionable. I have a four month old son, and got a bunch of things I'd expect in a newborn or one month old box. Not acceptable. A majority of the box were things that were too small for him and would never be used. I am not the only one that has gotten a "Welcome to the World" box for a 4 month old either. This is something they consistently do. I know you're supposed to give a subscription a few months before you give up on it, but I just can't gamble my money like that. I'd rather throw it all (and then some) into everything Citrus Lane, and I plan to. One and done with Bluum.
I picked up a three month subscription deal on a flash sale site and have received two boxes so far and have been pretty disappointed. The boxes feel like a hodge podge of items and I feel pretty young for my three year old daughter. Last month I kept one set of activity books and the rest I swapped. this month a package of cookies is pretty much it. I used to subscribe to Citrus Lane and felt that was a better value although that became a little repetitive.
Read More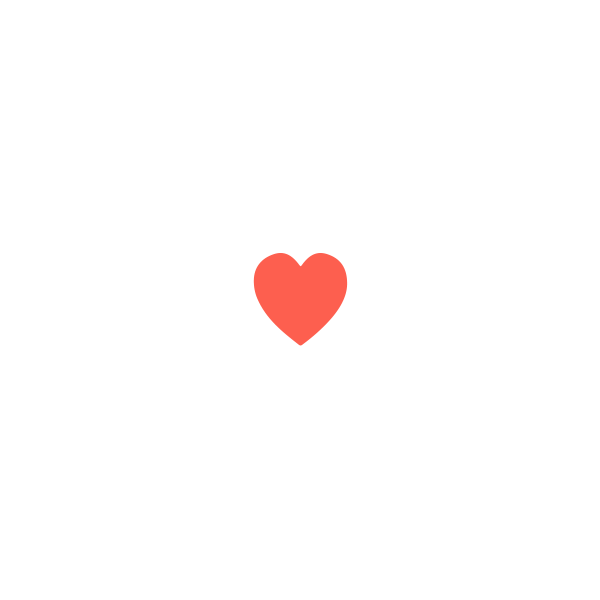 Here are some alternatives you might like
Who We Are
MSA has been your top resource for subscription box reviews since 2012, and we like to think of ourselves as your well-researched and trusted friend. Our team has unboxed tens of thousands of boxes, shared their experience honestly, and joined our community in conversations about each. We wouldn't be who we are without our readers, who contribute their own first-hand experience on the thousands of subscriptions we've reviewed. Learn more.