Recent Reviews
This was my first box and I was very disappointed. I saw the Cindy Crawford products last month which motivated me to subscribe but this box was a bummer. and, of course, on the day the box arrived was also the renewal day so I will received the December box also.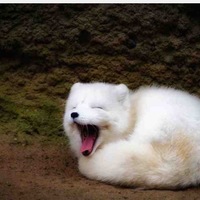 Not worth the price - especially when you stack it up against its competitors.
I was disappointed in this box. Did not think it was worth the price. None of the items were full size. Box was filled mainly with packing material. Cancelled right away.