"The $9 Starter Kit includes a Billie handle, the mag(net)ic holder, and two 5-blade razor cartridges. Ongoing, we'll deliver four replacement cartridges for $9, when you need them."
Billie delivers some fun and a clean shave to an otherwise boring routine. Check out how this razor delivers and discover more of their new products in our review! Read more...
More Staff Reviews of Billie
User Reviews
Super easy to maintain and adding things to your order when needed is also smooth. Customer service seems very receptive and I have not had any issues. Nice not to have to worry about picking razors up at the store!
After several shipments I have found the design of the Billie razors to be disappointing. The razor head itself is difficult to get out of the package. The blades seem to trap hair easily and are difficult to rinse off. The lotion strip, while soothing, frequently drips off the razor while drying, and gets stuck to surfaces it touches. The handle is easy to hold, but has its own issues: when attached, the head has a limited range of movement, making it difficult to shave hard to reach spots. Hairs also get trapped between the head and handle and are difficult to rinse off. Finally, the magnetic holder popped off of the wall the night that I stuck it on; I think the adhesive needs work. All this sounds very nitpicky, but it was enough to cancel my subscription, which is otherwise perfect in terms of delivery and cost. Overall the Billie is very pretty and wonderfully cheap, but the design had too many problems for me to continue using it.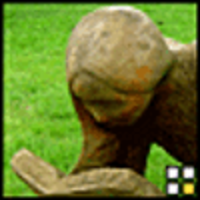 Razor and refill cartridges are fine, nothing outstanding but inexpensive and delivered to my door. Shipping schedule/products are easy to adjust on the website. I only use the razor, so no opinion on other products. My base has stayed stuck to my shower wall for over 2 years now. I've gotten a replacement handle, which comes with another base if you need one. The lotion on the heads is a little goopy but not enough to bother me, and it shaves fine for my purposes, but I'm not all that picky, truth be told. I like that it's small and out of the way and dries fast.
Was excited at first, but the thrill soon ended when I received my replacement blades. What i thought was at first a smooth lotiony shave soon turned into the feel of a cheese grater sliding up my leg.. OUCH no joke! I also had issues trying to get the new blades to sit into the grooves on the handle and click into place, but i wouldve gladly dealt with that for a nice smooth shave. Customer service informed me that they changed the formula to charcoal based or something. I dont know but it sucked!!! I cancelled after they informed me of this. I like the white super moisturized kind. Also i find it odd that nowhere on there website or fb is there a place to leave a review of the product. Seems shady
Love the look and shape of the handle - 3 out of 5 times that I use this razor I typically slice or nick my leg in 3 or 4 different places. I have been using Billie for approximately 3 years now and not that impressed to be honest. Every shave which is 2x per week I at least nick my leg in one place or another. This morning I seriously sliced my upper thigh. I do change the blades every fourth shave. Not too impressed.
"Very distasteful commercials"
Whether you use my input or not I am compelled to tell your marketing people have the most despicable ad. Women do not have that much hair as your ad so shows that. It's actually quite disgusting and for that I would never consider purchasing your product.
I absolutely love this product. I don't use shaving cream often, because it breaks my legs out. I have been a loyal Venus embrace customer for years, I got so tired of paying almost $30 for new blades. Billie is very reasonably priced, and the quality is just as amazing. In all honesty, in my opinion Billie🪒 has surpassed Venus. I recieved my starter kit in the mail yesterday evening, and used it when I showered this morning. The cartridge is securely attached to the handle, which is awesome. I can't stand when my balde falls off while shaving. The razor doesn't clog while shaving...even if it's been a week or so🤫, so that was another huge bonus. The magnetic 🧲holder is neat as well. My old razor would constantly fall off the wall or out of the holder, so far so good the billie seems pretty securely attached to the holder, which is wonderful!!! Soaked, sticky 🦠razors that fall off the wall suck👎🏻. I give Billie Razors a huge ⭐️⭐️⭐️⭐️⭐️5 star rating. My starter kit also came with lotion🧴 and shaving cream samples, I have not tried them yet though. My legs are super sensitive and break out over the smallest thing, and the razor did not break me out, and I got a lovely smooth shave with minimal effort. And, it's glow in the dark🤯...that's pretty nifty😉 Thank you Billie!! I am in love!!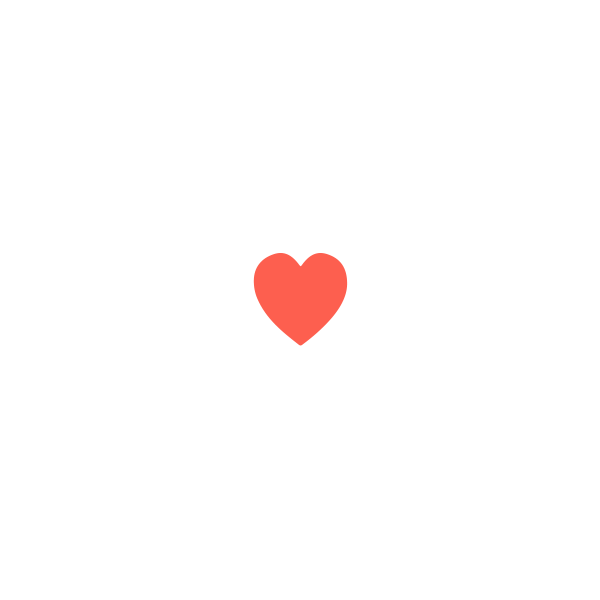 Who We Are
MSA has been your top resource for subscription box reviews since 2012, and we like to think of ourselves as your well-researched and trusted friend. Our team has unboxed tens of thousands of boxes, shared their experience honestly, and joined our community in conversations about each. We wouldn't be who we are without our readers, who contribute their own first-hand experience on the thousands of subscriptions we've reviewed. Learn more.