Beauty DNA
Beauty DNA is a new beauty subscription service that gives you extreme customization in discovering new beauty products each month. You fill out a very in-depth survey specifying your preferences for skincare, body products and hair products, and you will receive one new full-size product each month that matches your profile and preferences.
The Basics
$25 per month
Ships to US
We're sorry
This box is no longer available
Beauty DNA
---
Here are some alternatives you might like
The Basics
$25 per month
Ships to US
User Reviews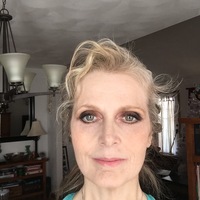 This box really is the best box around. Last month I received a product from Dr. Dennis Gross that is currently selling at Sephora for $165.00 and it really works. The trick to getting what you want and not getting what don't want or need is in how you fill out the all important profile. If you don't want a product for acne because you're treating with a dermatologist then don't mention it, don't put it on your profile. They have a computer that uses algorithms to find products for their subscribers and they are very responsive to the profiles. You won't get the same type of product in the year but you might get a variety of products that address the same issue in different ways. Also take your time while filling out the profile, you're only hurting yourself if you don't. By the way. Beauty DNA appreciates their customers, after I had subscribed for a year And had written reviews each month,they sent me a wonderful wool throw blanket with a thank you card. I've never been disappointed with any product that I received, but I read between the lines on the profile and filled it out accordingly.
I really like this box. It is $25 and I get a great product every month. I have been a subscriber for a few month and love it. I got different products and a variety of brands. Win!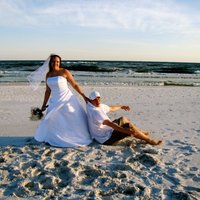 Gilt has a BeautyDNA sale; $29 for two months or $59 for four months. Then if you are a new customer on Gilt there is a 30% off coupon code "WELCOME 30" you can apply to this also. I just got a four month subscription to BeautyDNA for $41.30.
The problem with Beauty DNA is that you pay $25 and only get one product, so it's a huge gamble. They also don't accept returns or swaps, so you're stuck with that product if you don't like it. October was my first month and I got an eye cream that had absolutely horrendous reviews on Ulta, Amazon, and just about every website I checked. Beauty DNA also listed the retail value at $80 but it's selling for $30 on Amazon and $60 on Ulta. I emailed customer service but was basically told that there's nothing they could do and that maybe I'll like next month better. I've seen people get some very nice products through Beauty DNA, but after this experience I won't be taking that gamble. I would not recommend and will be cancelling soon.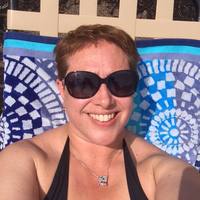 I got my October box and felt a little disappointed in getting Celtrixa stretch mark Tx. But I have a huge unsightly stretch mark the size of my thumb I earned during my last pregnancy. OMG it actually worked and it does look better after only 2 days. It is not gone, and it is still obviously there, but it looks smaller and less like a well of paper thin loose skin. I am impressed. I have no idea if this will be just temporary or more permanent results. You apply this 2x per day. They sent a 3 oz size.
Honestly the best beauty subscription box out there. The price is reasonable, and you get a full-sized product that sometime is worth over $90!!!! I always love to open a box from BeautyDNA, and I never got disappointed. I wish they had different boxes for body, face, and hair! I'd definitely get them all! Totally hooked.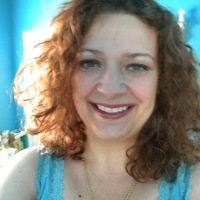 My first month I got a serum for rosecea, which I have, but is professionally treated by a doctor. When I asked about this they told me not to use the product and to talk to my doctor. They offered no substitution product and no other help. I asked if I should change my profile and remove rosecea since I didn't want products for that skin condition since my doctor was already treating it, and they told me 'no' my profile was good and to leave it. I let it go because I really wanted to like the concept and I figured I would never get anything like that again. Month two I got a body product. Month three, I should have received a hair product, but I received another different serum for rosecea. This time I was totally done. Not only did they skip the hair month, but sent me the same kind of product I couldn't use from 2 months ago. They say they will respond within 1 day it took over 3. I still cannot get anyone to confirm my request to cancel my sub. I have paid for 3 months and gotten 1 product I can use. SOOOOO Frustrated!
Hello! I just joined this website to also warn others about this monthly subscription box. Here's the except from a post I made on reddit,com/r/beautyboxes: "I used the code SPICEITUP in the checkout page and was given a price of $14. Placed my order and forgot about it til a few days later. I end up having to contact customer service for an extra charge on my card, which was totally my fault and they were super helpful with figuring it out and fixing it. Anyways, both charges were for $19.95, and after the second charge issue was resolved, I bring up the fact that I was told it would be $14, but my card is showing $19.95 and asked if they could fix it." I have a confirmation/welcome e-mail PROVING that the "Spice Box" I ordered was $14. From the e-mail: "Hi Rebecca! We are very excited that you have subscribed to Spicy Subscriptions (The Spice Box - 1 Month). Your first Spice Box will be delivered within the first 10 - 15 days of October 2014. For confirmation, the amount you paid was $14." When I asked them to change the charge to what I was quoted, they apologized and said I was charged the advertised price on the website, then did this: "Rebecca, We have zero subscriptions or promotions for $14. Please see attached. Our Spice Boxes are regularly $29 and with the SPICEITUP code, you only got charged $19.95. We have never advertised a $14 price for the Spice Boxes, the welcome email you received was for Toy of the Month subscribers, who pay $14 to receive a toy only. We have canceled your subscription and October's box will be your last. Cheers, Nicole" Extremely unprofessional and quite frankly rude customer service, as well as fraudulent/illegal business practice. For all of you who are currently subscribed, I hope that you don't run into any problems, because I have found they do not care about their customers! Thank you for reading, and I hope that this may stick with some people considering subscribing to them.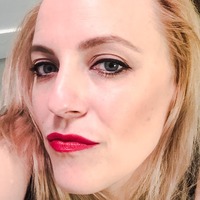 I recently tried this based on a fellow makeupalley member commenting on it. I tried it and yes very long customization which I revised like 6 times so far. I got my first one this week and it was a $90 serum and a good choice. So far so good, if that helps anyone. I like the idea of being 1 full size item and only getting 1 of that item in particular once a year, so I won't get another serum for a year. Which means I won't get like 6 shampoos or sunscreens so I like that idea.
Read More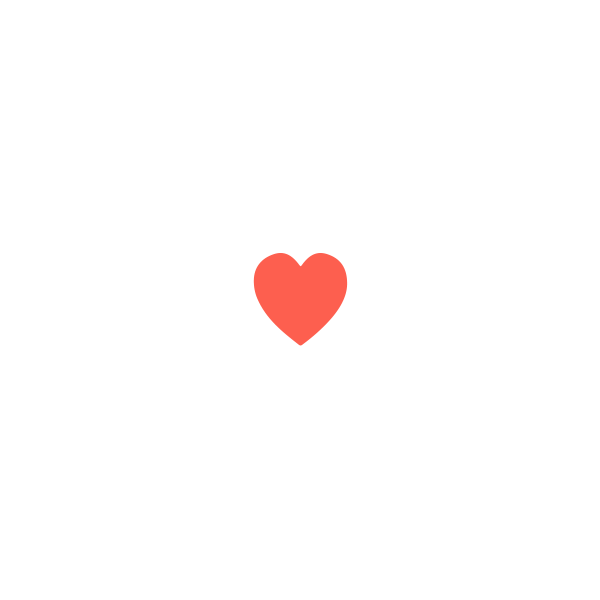 Here are some alternatives you might like
Who We Are
MSA has been your top resource for subscription box reviews since 2012, and we like to think of ourselves as your well-researched and trusted friend. Our team has unboxed tens of thousands of boxes, shared their experience honestly, and joined our community in conversations about each. We wouldn't be who we are without our readers, who contribute their own first-hand experience on the thousands of subscriptions we've reviewed. Learn more.