Beauty Box 5
Beauty Box 5 is one of the most inexpensive beauty and makeup subscription boxes. It's $10 a month for a 3-month subscription, or $8.25 a month with an annual subscription.
The Basics
$12 per month
Ships to US and Canada
We're sorry
This box is no longer available
Beauty Box 5
---
Here are some alternatives you might like
The Basics
$12 per month
Ships to US and Canada
User Reviews
Ive paid for the box for 2 months in a row and still haven't received anything
Signed up two months ago, was charged twice now. Never received anything!!!! Emailed them about it, and never heard anything back. I feel like this box is a total scam! They took the money right away but when I login in it shows I have 2 orders processing but it's been like that for several weeks now. Don't sign up for this box.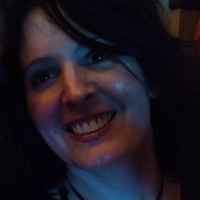 I've been with ipsy for over a year. I haven't any problems including shipping. Although I subscribe to various boxes I consider better in quality, I just love the monthly makeup bags!
I signed up in June for this subscription box, which should've meant I would've received a July box. July came and went. I reached out to customer service over and over to no avail. I finally looked on their social media and everyone was outraged. No one had received their boxes and customer service was MIA. Then they started hiding people's frustrated comments, which I think is very shady. I cancelled my subscription before they took out a second month payment and deleted all my payment info so they couldn't steal more. Finally a couple days ago I called me credit card company and had them reverse the charge. Seems like this company is either a total sham or going out of business.
Placed and paid for my order May 29th. My credit card has been charged but Ive received no information and my box never arrived. Last week I emailed them to find out when my box would ship, since their website said I will be charged again on July 1st! I never received a response. I cancelled my sub today. I'm out the $22 I paid but I figure it's better than paying more in a few weeks to a company that cant even respond to an email. Horribly disappointed.
This makes me very sad! I subscribed to this box and my account was charged on 06/08/2017 for June sub, free eye shadow for subbing, and a mystery box. The only thing I have received is the mystery box. There is not tracking for the other 2 items. I reached out to their "customer service" for an update and nothing except a auto generated email stating someone would contact me in 2-4 business days....they have not. I am cancelling this sub. I'm wondering if it is a scam since I cant get anyone to let me know when or if my other items are shipping. Buyer beware of this subscription.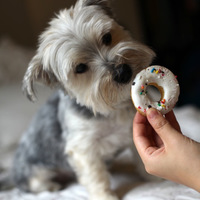 A serious disappointment. Yes, it's better than Ipsy and Birchbox but very slightly better. You still get lots of mini junk you may be only able to use once or twice. It's hard to justify when I can just go to Ulta or Sephora and get minis super cheap or even free.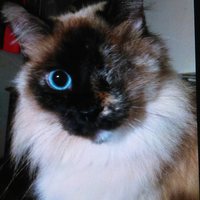 I have NEVER BEEN SO DISAPPOINTED WITH ANY ONLINE ORDER INCLUDING BEAUTY BOXES!!! I wanted to try something new last month and what a huge mistake!!! The makeup I received was either broken, missing or just poor quality!!! As with any of my other NINE BEAUTY BOXES, I assumed I could contact Customer Service and get some type of help. What I got was accusations, doubt and just pure rudeness!!! They WOULD NOT RESHIP the damaged items until I took even more time from my schedule and take pictures of everything!!! Who has time for this??? Nonetheless, I eventually just asked for a refund and received a reply 9 days later saying that they don't refund for any reason. They just replace the problem items. But back to the original rudeness and yet they still demanded that I send pictures. Anyone who reads this, spend $10 for either Allure Box or Sephora Play. Their products are FABULOUS and Customer Service is outstanding. Don't waste anything on this company. Complete waste of time & money!!!!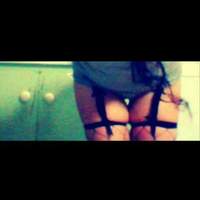 I have mixed feelings about this box. Its definitely not my first choice but I would choose this over Birch box 1000 times over. I think this should be a $10 box but that's not a big deal. The value is less but I found that they tend to send lots of reusable products like brushes and cleansing cloths. Even got a hair towel wrap once. I personally wasn't impressed with the makeup I received in this box, although they ARE good at sticking to makeup as the main draw. I was never really excited for this box and never fell in love with any product. This is for someone who enjoys getting reusable items. Its worth a shot since its one of the cheaper boxes. You may love it a lot more than I did. My personal favorite are equally, Allure Beauty Box and Play! by Sephora.
Haven't got the boxes yet but customer service really impressed me. I was charged twice for a bonus box and contacted them and got a prompt response and refund and was told if I did receive 2 boxes to keep the other. The mixup resulted in my account being over drafted on another purchase and after my bank wouldn't drop the fee even though the money was refunded I contacted bb5 again. Not really expecting anything more than an 'I'm sorry for your inconvenience' they surprised me by crediting the small fe my bank charges to take the money from my savings. That really impressed me and earned some major loyalty points!
Read More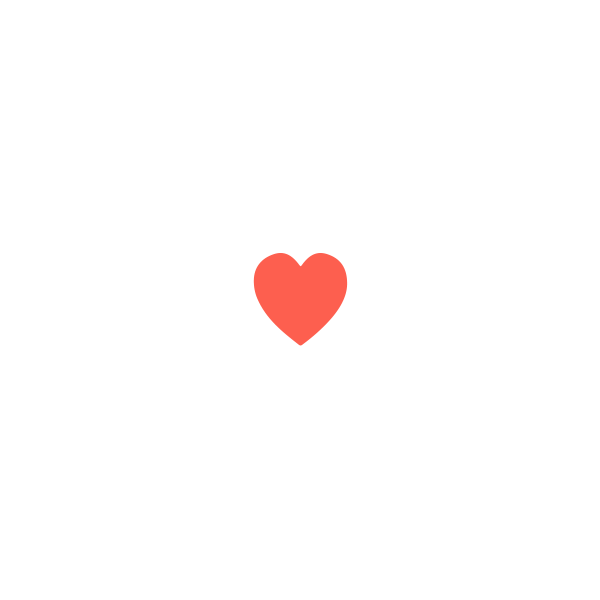 Here are some alternatives you might like
Who We Are
MSA has been your top resource for subscription box reviews since 2012, and we like to think of ourselves as your well-researched and trusted friend. Our team has unboxed tens of thousands of boxes, shared their experience honestly, and joined our community in conversations about each. We wouldn't be who we are without our readers, who contribute their own first-hand experience on the thousands of subscriptions we've reviewed. Learn more.