By handpicking products that have been thoroughly researched and tested, we assure to only send you products that are Awesome approved. Awesome Pack are proud to introduce you to a wide variety of exciting games and activities in order to give you that "WOW" factor every month! Each Awesome Pack contains products from each of the following categories: Awesomely Unique Board Games, Hands-on Fun Activities, Cool activities like magic marker books, card games, mini games, puzzles, and the Awesome Activity Book and Goodies
The Basics
$44.99 per month
Ships to US and Canada
Find out what's inside the July 2016 Awesome Pack Subscription Box! Read more...
More Staff Reviews of Awesome Pack
The Basics
$44.99 per month
Ships to US and Canada
User Reviews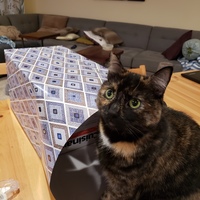 I got the big kids box three times, and I think we kept three games out of all the ones that were sent. $150 for three games we were interested in is a bit spendy, so I'm dubious of the curation [plus we only ever opened one and it was kinda lame]. I think more needs to go into creating a website with a login where you can actually fill out your preferences on a profile, instead of having it emailed after your recent box. I think the kid's boxes are really great though, and I'm usually impressed with reviews I see of those! Also, customer service is awesome, very responsive, and they let me choose a plan that came every three months.
Box was always late. Usually didn't arrive until the month was over. Curation was a joke even though they send a survey for you to take. They also sent me a game we already own that I mentioned in the survey to prevent that from happening. When I told them, they argued with me then said they would send something in the next box to make up for it... a pack of cards. Was subscribed to the box for over a year, mainly because there wasn't a convenient way to unsubscribe. You can unsubscribe on the website now so we finally did.
I put an order in in march, still have yet to receive it. You then took our aprils payment before I could even get the chance to say skip. Yet to receive April's box as well. I have emailed several times with not so much as a screw you as a response. I'm highly upset this is beyond a ripoff.
I wasn't able to add to my first review, but wanted to add that I received the box and it was a complete and utter disaster. The two main items were games (an Orphan Black card game and hard rock trivia game) that in no way reflected any of the interests that we listed on their survey. Of the other two items-one was another total miss (a Call of Duty Mega Blocks kit). The only item that reflected our preferences, which was also the one with the lowest value, was a teeny tiny puzzle. I filled out the survey for my sister and me and put that we liked things like puzzles, cats, Harry Potter and mysteries-definitely no Call of Duty, Orphan Black or hard rock. I am very glad that I cancelled the box.
I signed up for a month-to-month subscription to Awesome Box on 6/23. When I realized that I wouldn't be sent the 1st box until after being charged for the 2nd, I skipped the following month. It's a good thing I skipped August as my July box was not mailed until 8/21 and I have yet to receive it. According to the company's welcome email, the box should have been shipped sometime during the last 2 weeks of July. I never received an email about the shipping being delayed-in fact I actually received an email on 7/31 stating that the box was going out that week. So, basically, they lied about the shipping and it is so delayed that, if I hadn't skipped August, I would be about to be charged for a 3rd box when I haven't even received the 1st! I can't speak to the contents as I probably won't receive the box until the end of this week at the earliest, but I've already cancelled it based on the company's dishonesty about shipping.
This is a review for the adult box only. It's totally hit or miss and when it's a miss it's a total miss. It's too big of a gamble. We have received 3 boxes and only liked one. The most recent was ridiculous. An ADULT box should not come with 2 toys. Especially when you have requested ...per their form...that no toys be included and the money should be spent on a nicer main game. When I complained I was given the run around. I finally asked if I could return the box. All items un-opened. They agreed but I had to pay for the shipping back. I sent it back and they received it 3 weeks ago and I'm still waiting for my return. Both my husband and I find their continual use of AWESOME to be totally annoying. When a customer is frustrated with your service and out their hard earned money and you're not helping them...don't tell them to have an awesome day! I've tried countless Subscription boxes and this is by far the most frustrating experience I've had.
This box is awesomely BAD! I felt like I got ripped off & was offended by both of the "main" games in the box. One promoted animal cruelty & the other violence. Not something I want for my kids. Their customer service was horrible! They argued with me over & over & never offered any kind of solution for making it right, plus they charged me for a second box after I had already complained about the first. They acted like they were doing me a favor by refunding my money that they shouldn't have charged anyway, so watch. I would NOT recommend this subscription box to anyone!!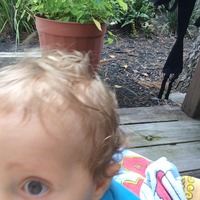 I have had this box for about 4 months. I am super happy with it! We have 4 children, ages 10 to 1, and we get things that are good for everybody. The toddler always gets a goodie, since he is too young for board games, like mega blocks or cubes. You can customize your box, if you want it geared towards the big kids, the small ones or the adults. We have gotten pretty interesting things. I always manage to get sth to gift at birthday parties. Once a couple of items arrived damaged, and they replaced themin the following box. Same for a game that we already had. The customer service is fantastic. The only thing that I don't like is that they ship via USPS, and for me, given that Houston is far away from civilization, it takes forever to arrive. Not to mention that they leave the box in the pouring rain. And rain we are having... Anyway, I super recommend this box!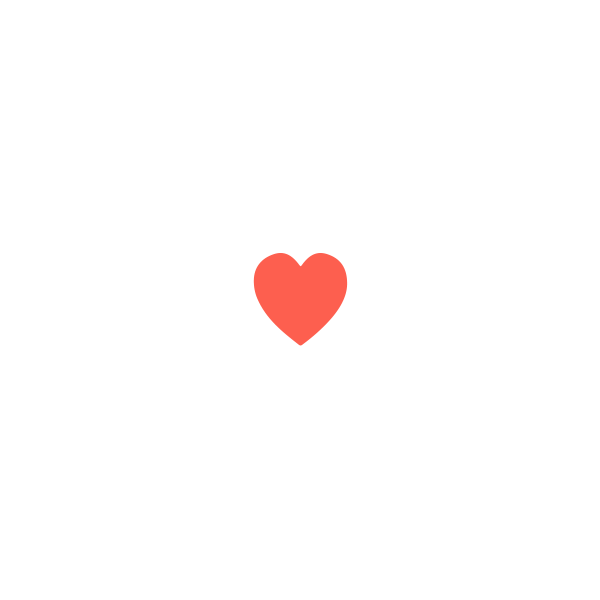 Who We Are
MSA has been your top resource for subscription box reviews since 2012, and we like to think of ourselves as your well-researched and trusted friend. Our team has unboxed tens of thousands of boxes, shared their experience honestly, and joined our community in conversations about each. We wouldn't be who we are without our readers, who contribute their own first-hand experience on the thousands of subscriptions we've reviewed. Learn more.