Recent Reviews
I've been subscribed to the box since Winter 2016 and have loved mostly everything in them. There customer service is amazing and the ease of sending back items that do not fit and getting the right size is amazing. I do have to admit i was pretty under welled with this summer box because i saw the the 2016 summer box and it was great and had so many things in it, including adidas's version of a fitbit plus some really cute slides. Now don't get me wrong the workout clothes are great and i love them but i do feel like it was missing one more items considering every box since they started has had 5 items and the value was much higher then the summer 2017 box which also only had 4 items.
Does anyone know when the release the next spoilers for the summer 2017?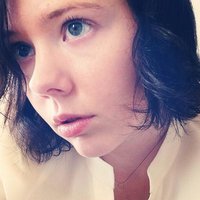 I've been a subscriber since the first box and love these! The value is incredible plus you're getting the absolute latest set of products. I love the curators really showing their personalities in each of the boxes. Plus I always have fresh kicks thanks to this box!